Highlighted
Beginner
Mark as New

Bookmark

Subscribe

Mute

Email to a Friend
Power supply to IE-3000-8TC switch
Hi,
Should I command an aditional power supply (PWR-IE3000-AC =) if I add a IEM-3000-8FM = module to IE-3000-8TC module ?
best regards
Highlighted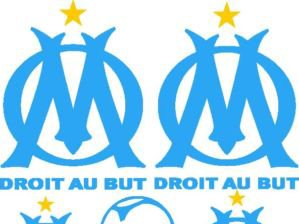 Cisco Employee
Mark as New

Bookmark

Subscribe

Mute

Email to a Friend
Power consumption
Cisco IE-3000-8TC = 15.7W + Cisco IEM-3000-8FM: 10.1 W = 26 W
(maximum)
Base switch Voltage range:
DC input voltage
Cisco IE-3000-8TC and Cisco IE-3000-4TC:
*Range: 18 to 60 VDC
*Nominal: 24 or 48 VDC
Hence the base switch should be able to have a 8FM expansion module w/o needing to have the
power adapter module.
Page 23:
Power Converter (Optional)
The switch can be used with an optional AC/DC power converter. The power
converter (PWR-IE3000-AC) can supply 24-VDC power to one switch and up
to two modules. The power converter is mounted on the side of a switch
and provides power to the switch through a preassembled power cable.
For installation and connection procedures for the power converter, see
the "Connecting the Switch to
The Power adpater Voltage range is give here, From Datasheet:
http://www.cisco.com/en/US/prod/collateral/switches/ps5718/ps9703/data_sheet_c78-440930.html
Cheers,
Fabienne