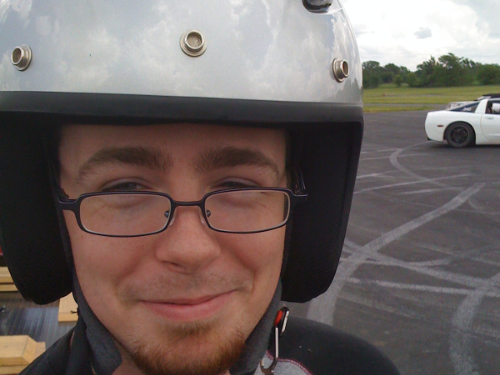 Beginner
Mark as New

Bookmark

Subscribe

Mute

Email to a Friend
QoS on GRE Tunnels. Critique Please!
Big question: Does the config below work? My stress tests shows its utilizing the bandwidth commands, but thats about all I can tell. I am unexpereienced with QoS. Help please!
Environment:
Two branch locations that use MPLS to connect to a datacenter, and route to the internet through a hosted firewall at the datacenter. Configuration example below is from a branch MPLS router. Branch uses VOIP and some Core Vendor software (extremely network sensitive).
So the branches connect to each other and the internet via each of their MPLS routers (Cisco 1841's).
We want to accept any critiques, and know if the config below would work in general/at all. In particular I would like to ensure the Core Vendor traffic never drops/has too high of a latency.
In the current configuration I saw just 4 packets drops for the Core Vendor due to WRED attempting to avoid congestion.
Note: We set the DSCP values we do because those are the DSCP values that correspond to our ATT MPLS CoS values.
QoS Config Example: [updated 12/11/2013 4:30PM CST]
class-map match-any Internal_Traffic
match access-group 106
class-map match-any Core_Vendor
match access-group 108
class-map match-any RDP
match access-group 107
class-map match-any Voice
match access-group 105
!
!
policy-map ToMPLS
class Voice
set ip dscp ef
priority percent 15
class Core_Vendor
set ip dscp af31
bandwidth remaining percent 30
class Internal_Traffic
set ip dscp af21
bandwidth remaining percent 35
class class-default
set ip dscp default
bandwidth remaining percent 20
policy-map ToMPLS-QUEUE
class class-default
random-detect dscp-based
service-policy ToMPLS
policy-map ToMPLS-Tunnel
class class-default
shape average 1537000
service-policy ToMPLS-QUEUE
!
interface Tunnel0
description Tunnel to DATACENTER
bandwidth 1540
qos pre-classify
tunnel source Serial0/0/0
!
interface Tunnel1
description Tunnel to OTHER BRANCH
bandwidth 1540
qos pre-classify
tunnel source Serial0/0/0
!
interface Serial0/0/0
description DHEC......etc...
encapsulation ppp
service-module t1 timeslots 1-24
service-module t1 remote-alarm-enable
service-policy output ToMPLS-Tunnel
!