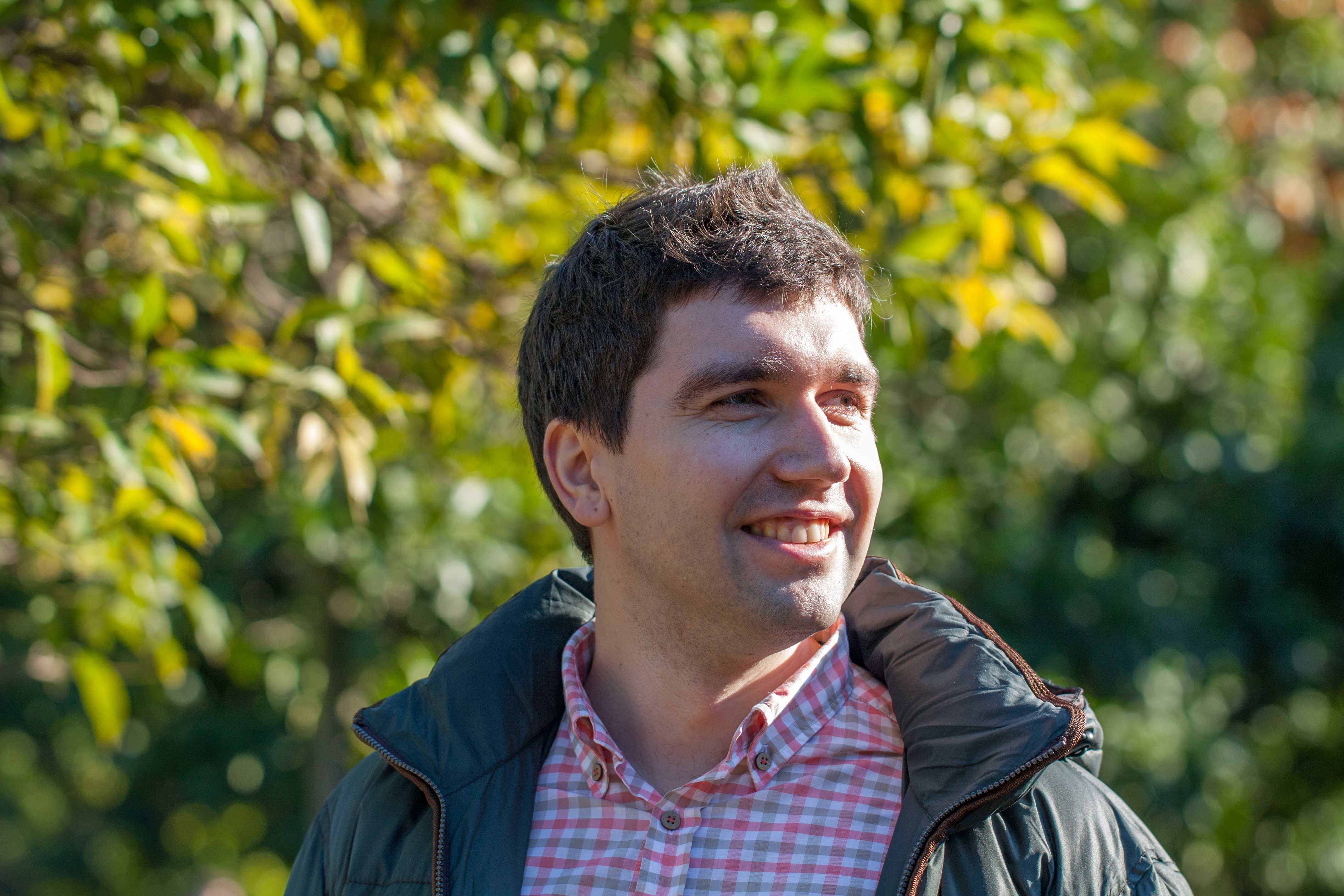 Beginner
Mark as New

Bookmark

Subscribe

Email to a Friend
Hello!
Assume that Catalyst 3560 switch gets a frame on one of its ports. Let the port be Gi0/3
The frame is an arp-reply paket, so SHA and DHA fields are unicast addresses.
Let the SHA = A.A.A and DHA = B.B.B
When the frame comes onto that interface, the mac-address table on the switch has such entry:
switch#sh mac address-table dynamic vlan 5
Mac Address Table
-------------------------------------------
Vlan Mac Address Type Ports
---- ----------- -------- -----
5 B.B.B DYNAMIC Gi0/3

Question: what will happen with the frame?
Tnx.
Alex.
DAO21-RIPE
1 ACCEPTED SOLUTION
Highlighted
Mark as New

Bookmark

Subscribe

Email to a Friend
1 REPLY
Highlighted
Mark as New

Bookmark

Subscribe

Email to a Friend
Created by
vbharga
on

09-19-2018

12:04 PM
If you are a network administrator, you know how tedious it can be to manage a mixed-vendor network. There are always differences in how devices are discovered, monitored, configured, and updated. There are also likely to be a variety of management applic...
view more
Hi Guys, I having few doubts regarding SFP. 1. Can we insert 1000BaseSX in Ten Gig port for 1 gig link?
Redundancy should be built into every network so that in case of a failure, the network remains online. An outage is the last thing that we want to deal with. One of our engineers was recently working on an EEM script that would fail a crypto map ov...
view more
Created by
rgiorgi
on

09-18-2018

01:11 PM
Overview Viptela provides a compelling SD-WAN solution with advanced routing, segmentation and security capabilities for interconnecting complex enterprise networks. Its cloud-based network management, orchestration and overlay technologies make it easy t...
view more
Created by
edua2
on

09-18-2018

06:40 AM
i have a cisco WS-C2960C-8PC-L , but it doesnt work fine. it has 8 ports but just only four work correctly, when we connect any cable into any port, it just work when we do it in the last four port. the first four port...
view more