Highlighted
Enthusiast
Mark as New

Bookmark

Subscribe

Mute

Email to a Friend
Hi all,
There used to be a certification section also, i couldnt see it so i am posting here, kindly guide me a little on my journey. I have 5+ years of working with cisco routers and switches but we dont work on all the technologies that are present in the blueprint. I mean not even half i would say. There is no network that uses multicast to the extent present in different vendors workbook or specified in blueprint. What i dont understand, how shall we prepare for it ? i read about 360 but when i searched i didnt find any encouraging feedbacks regarding it. How am i suppose to know all of the configuration guide or command reference ? how can it get all the concepts in such a small span of time. I mean, cisco refreshes the blue print which means new topics added, so i am really confused here.
i have heard that now a days cisco labs are getting alot more difficult, so if someone can guide me how to prepare for it,
Highlighted
Beginner
Mark as New

Bookmark

Subscribe

Mute

Email to a Friend
Hi Jonn,
What certification are you looking at getting?
Highlighted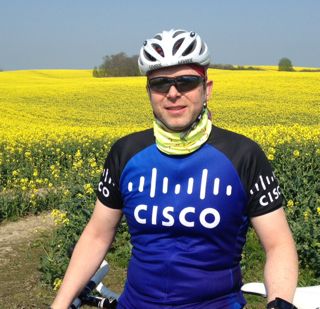 VIP Mentor
Mark as New

Bookmark

Subscribe

Mute

Email to a Friend
I would say it's quite normal that no one seeking the CCIE has practical experience in every topic tested. But of course these have to be practiced in your own lab.
You don't say from which level you are coming. But in general I recommend to first study for the CCNP before going for CCIE. Then you should work through the blueprint and study and practice every (or nearly every) topic on the blueprint. Depending on your time this phase will probably take a year or so of daily study. Then you could attend a bootcamp (can be Cisco 360, or ever heard of Heinz Ulm Bootcamps?). After that you should be ready for the lab.
--
Don't stop after you've improved your network! Improve the world by lending money to the working poor:
http://www.kiva.org/invitedby/karsteni