Highlighted
Beginner
Mark as New

Bookmark

Subscribe

Mute

Email to a Friend
Running Config Kron Occurrence Day Issue
Hi,
I am having an issue with IOS accepting a day (Sunday) specified when creating a Kron occurrence in IOS 12.2. I'm printing a copy of the running config then sending it off to an FTP server on the same subnet.

The occurance is to cli write the following Backup kron policy:
"kron policy-list Backup
cli show run | redirect ftp://x.x.x.x/example-voice-core-01.cfg"
With the occurrence being entered in as:
"#kron occurrence Backup at 23:00 Sun recurring"
This command gets accepted in config mode and writes the following to the kron occurrence list:
"kron occurrence Backup at 23:00 recurring
policy-list Backup"
Am I missing something? The occurrence works and i see the config on the FTP server each night at 23:00, but it doesn't include the fact that I am only looking for it to occur on a Sunday. I have tried the command with "Sun", "sun", and "Sunday", but obviously "Sun" should be working.
My clock settings are also ok.
Any help would be appreciated.
Cheers
Highlighted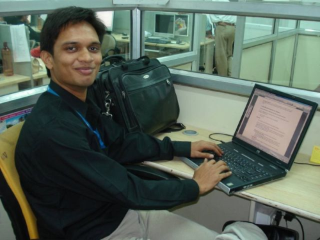 Contributor
Mark as New

Bookmark

Subscribe

Mute

Email to a Friend
Hi,Can you post the outputof
Hi,
Can you post the outputof command "show kron schedule"
As far as command and its syntax is concern, you have done it correctly.
Regards,
Smitesh