Highlighted
Beginner
Mark as New

Bookmark

Subscribe

Mute

Email to a Friend
Seeking advice Cisco Catalyst layer 3 SW purchase
Hi all
Currently i am looking to purchase a Cisco Catalyst layer 3 SW for some LAN testing between servers.
And i was at some point told that many Catalyst switches (layer 2 / layer 3) comes with images that contain the same features.
Question one
How does one navigate the model numbers?
WS-CxxxxG-24TS-S
WS-CxxxxE-24TD-S
WS-CxxxxE-24TC-L
And so on
Is their a document that shows what the different letters and numbers mean?
Question two
How does one see how old an image is based of its name along with what features it comes with?
Does Cisco have an image archive you can use without paying a support fee somewhere to check the above?
Question three
If Cisco switches / routers come with many of the same features, is the big bucks than for the hardware configuration / specification?
Thanks to all in advance who takes the time to read and or reply back.
Kind regards.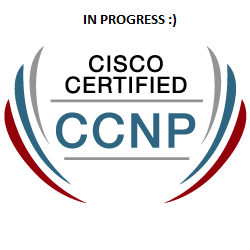 Enthusiast
Mark as New

Bookmark

Subscribe

Mute

Email to a Friend
Following links can direct
Following links can direct you to general information regarding these questions.
Q1#
http://www.cisco.com/c/dam/en/us/solutions/collateral/wireless/aironet-1130-ag-series/cisco_switching_family.pdf
Q2#
http://www.cisco.com/c/dam/en_us/training-events/le21/le34/downloads/689/academy/2005/BRK-101.pdf
Q3# Not sure, what do you mean here but each product fits a certain needs upon business size.
hope it helps,
Aus