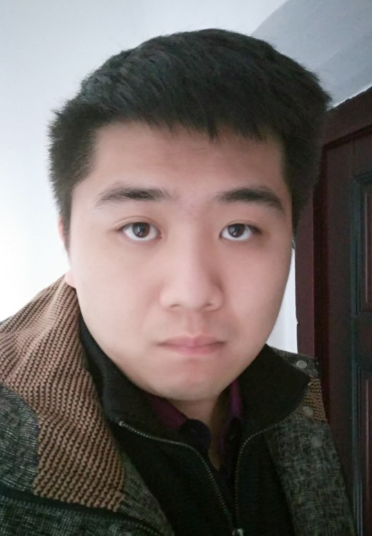 Beginner
Mark as New

Bookmark

Subscribe

Mute

Email to a Friend
Hi team,
Here's something about NAT . Network toponology is as below.
The subnet 169.254.1.0/30 is only for connection between ISP and the customer.
I want to do NAT to translate 10.1.1.2 to both 202.100.1.1 and 61.144.1.1 so that R1 can be accessed by two Internet addresses.
Configuration is as below:
interface fa 0/0
ip add 169.254.1.2 255.255.255.252
ip nat outside
interface fa 0/1
ip add 10.1.1.1 255.255.255.0
ip nat inside
ip route 0.0.0.0 0.0.0.0 169.254.1.1
ip nat inside source static 10.1.1.2 202.100.1.1 extendable
ip nat inside source static 10.1.1.2 61.144.1.1 extendable
What I am confused is :
If R1(10.1.1.2) wants to surf the Internet, which Internet address will it use ? Choose one randomly or use the other address only if all the ports of the one are exhausted.
Wish somebody could help , thx.