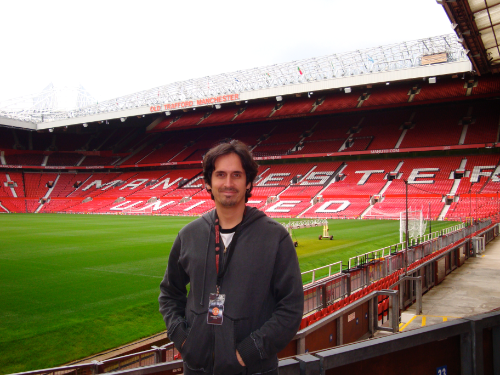 Beginner
Mark as New

Bookmark

Subscribe

Mute

Email to a Friend
[spanning-tree] outage when blocked port goes down
Hi, All:
Even thought this would require a longer explanation, I was wondering if someone might point me into a new direction or maybe correct me regarding my STP beliefs.
I have a ring topology (a circle). STP is blocking one port (for simplicity sake), the link that's farthest from the root switch. Everything looks normal, as far as I can tell. Assume that this blocked link lies between switches X and Y. The network is running regular STP (let's not get into that, please).
Now, for some reason, when the blocked link goes down (X--Y), I experience a severe outage. AFAIK, that's supposed to happen only if a link that's on FWD goes down, but not when a blocked port goes down. Any ideas?
Thanks,
c.
Participant
Mark as New

Bookmark

Subscribe

Mute

Email to a Friend
Well, the design says .. a blocked port will entertain only BPDUs none of the traffic except.
If blocked port is causing network drops . I would say -- share the logs and config.
Another case which may be in your case - A blocked port may exist on per vlan basis.. while it may be active for some other vlans ( where you are getting drops)....Hope it resolved your query,
-
Parvesh
- remember marking the helpful posts.
Rising star
Mark as New

Bookmark

Subscribe

Mute

Email to a Friend
We need to see a diagram at least to be able to help.
Plus your configs would also help.
Beginner
Mark as New

Bookmark

Subscribe

Mute

Email to a Friend
Are you running on PVST ?
Consider we have Vlan 10 and Vlan 20
When you run PVST, The root bridge of Vlan 10 will not be the root bridge of Vlan 20.
So this can be the reason for Network drop, Like others said design and config will help us to narrow down the issue and provide you an exact solution.