Beginner
Mark as New

Bookmark

Subscribe

Mute

Email to a Friend
ssh not support on cat4500e-universalk9.SPA.03.04.01.SG.151-2.SG1.bin
cat4500e-universalk9.SPA.03.04.01.SG.151-2.SG1.bin installs on cisco 4500E with SUP7-E, the license level is enterservice, but can't find and use "crypto key generat rsa " to enable ssh in CLI. Who can resolve it? thinks!!!
2 ACCEPTED SOLUTIONS

Beginner
Mark as New

Bookmark

Subscribe

Mute

Email to a Friend
Dear Yang ,
Could you please paste extract of following command from your device ?? . I suspect your switch is running on base license without K9 image .
show version
show bootflash
show bootvar
HTH
Santhosh Saravanan
HTH Regards Santhosh Saravanan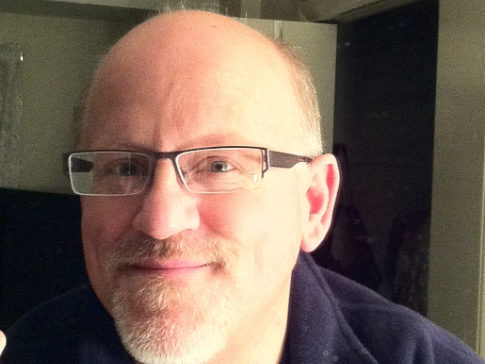 Hall of Fame Guru
Mark as New

Bookmark

Subscribe

Mute

Email to a Friend
You have both k9 (supports crypto, including ssh) and non-k9 (no ssh support) images in bootflash. Your running version is NOT the k9 version. If it was, your "show version" output would start like this:
#show ver
Cisco IOS Software, IOS-XE Software, Catalyst 4500 L3 Switch Software (cat4500e-UNIVERSALK9-M), Version 03.04.00.SG RELEASE SOFTWARE (fc3)
...and include the paragraph about cryptographic features:
This product contains cryptographic features and is subject to United
States and local country laws governing import, export, transfer and
use. Delivery of Cisco cryptographic products does not imply
third-party authority to import, export, distribute or use encryption.
Importers, exporters, distributors and users are responsible for
compliance with U.S. and local country laws. By using this product you
agree to comply with applicable laws and regulations. If you are unable
to comply with U.S. and local laws, return this product immediately.
A summary of U.S. laws governing Cisco cryptographic products may be found at:
http://www.cisco.com/wwl/export/crypto/tool/stqrg.html
Additionally you have config-register 0x2101 = boot into bootstrap (rommon). You would normally use 0x2102 = boot into image specified in boot variable.