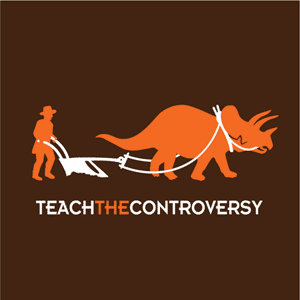 Beginner
Mark as New

Bookmark

Subscribe

Mute

Email to a Friend
VTP Oddities Between IOSXE and NXOS
Hi Everyone,
I've got an issue that no amount of Googling and research has turned up a solution for and I was hoping someone here would be able to provide some assistance. I have a 3850 stack acting as the VTP server. Connected to that are two Nexus 3Ks and off of those is a downstream 3650 configured as a VTP client. The two Nexus' are, as is default with those devices, running in VTP Transparent mode. All switches are members of the same VTP domain, with matching VTP passwords and VTP versions (I have verified this multiple times).
The issue: The downstream 3650 is not getting VTP updates from the 3850 stack and therefore its VLAN database is not dynamically updating as it should. I did some debugging (debug sw-vlan vtp packet) on the 3850 and the downstream 3650 and then added and removed a VLAN on the 3850. No VTP packets/events are triggered on the downstream 3650 but, strangely, the VLAN is also not created on the 3850 VTP server. On the 3850 the following message is generated:
unable to set em_id:6657 for vlan 300
unable to set em_id:6657 for vlan 301
unable to set em_id:6657 for vlan 302
unable to set em_id:6657 for vlan 303
unable to set em_id:6657 for vlan 304
and so on and so on..........

I have found absolutely nothing pertaining to this error anywhere online and now I am just sitting here scratching my head like W.......T.......F.......?

Is this a bug or is there something else going on? I cannot reboot these devices currently as they are in a production environment.

Thanks for any assistance!