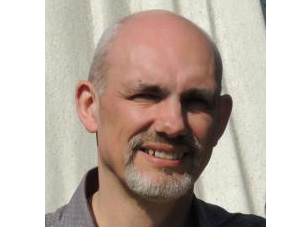 Participant
Mark as New

Bookmark

Subscribe

Mute

Email to a Friend
Another challenge for CUCM to dial name@ip-address?
I found another challenge on CUCM to dial URI with an IP-address as extension instead of domain name, e.g. room@172.30.12.13.
In SIP Route Pattern you can define a IP-address or IP-address range with use of mask e.g. 172.0.0.0/8.
But is there a way to define an IP-address range that covers all IP addresses? The CUCM 10.5 does not accept 0.0.0.0/0 or something similar.
And my deployment requires the ability to dial all IP-address ranges and forward the calls to the Expressway-C.
Any ideas or hints?

Beginner
Mark as New

Bookmark

Subscribe

Mute

Email to a Friend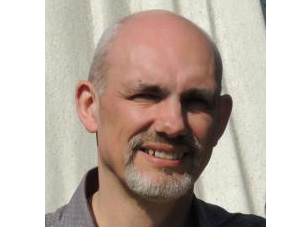 Participant
Mark as New

Bookmark

Subscribe

Mute

Email to a Friend
Well finally I got it working.
On the SIP Route pattern you can specify several IP networks and mask to cover all IP address ranges.
On the Expressway-C I transform all public IP's (not matching the private IP ranges) to a bogus URI, e.g. 'dest'add'ip-address@address and forward it to Expressway-E where it is changed again to original destination before sending to the Internet (matches the hidden Search Rule 'unknown IP').
Note I've both C & E to Direct for unknown IP's. So an IP-address in local IP range is send to the local network.
I used the same for calls to IP-addresses. On the UCM I used a SIP route pattern @ip.
And it works :-)
Advocate
Mark as New

Bookmark

Subscribe

Mute

Email to a Friend
Hi gfolens,
thanks for sharing (+5 for that).
I am a bit curious about your deployment, that need a SIP Route Pattern to cover all IP Addr ranges.
What are your main goal with this design? For example, if you have SX20 registered to CUCM 10.5, you want to make video calls via Expressway-C & E to the Internet to reach another Telepresence endpoint using the <room #>@<public-ip-addr>?
Regards.