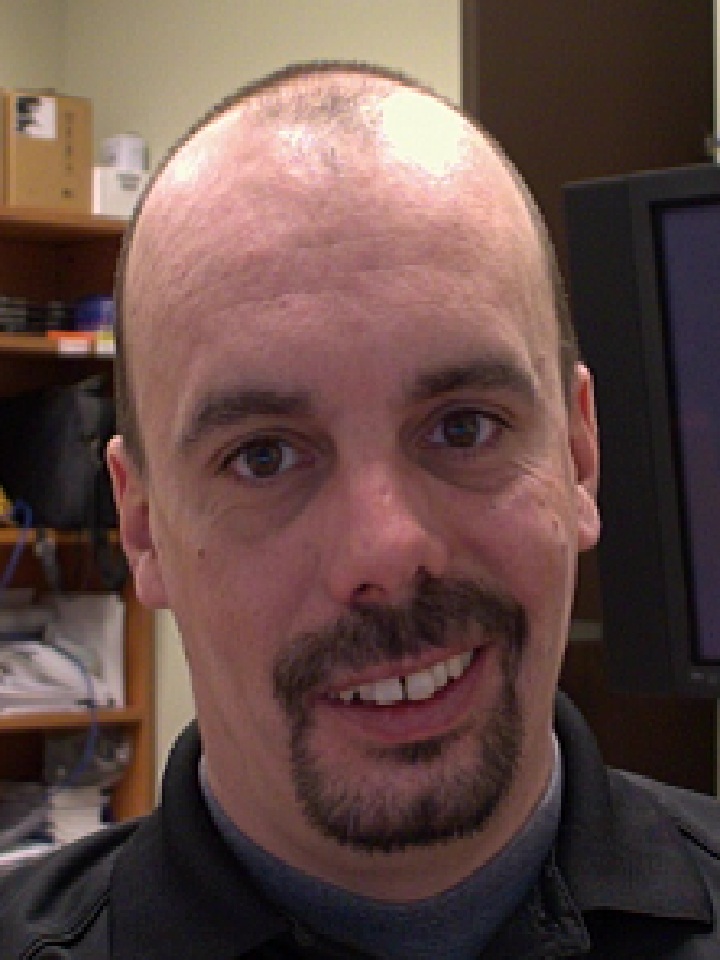 Beginner
Mark as New

Bookmark

Subscribe

Mute

Email to a Friend
Are there restrictions on certain IP addresses that would not allow you to run upgrades? (Ex: 10.X.X.X doesn't work but then change to a 192.168.X.X and then the upgrade works fine)
I've had reports from several of our techs claiming that they try to run an upgrade (ethernet connection directly between the codec and laptop… no routers or switchers) with the customer's IP address and it doesn't work. They then change the IP to a 192.168.x.x string and it usually works then. Possibly it's only restricted for certain Classes of IP's?

Advocate
Mark as New

Bookmark

Subscribe

Mute

Email to a Friend
First of all, if you ask such a question please provide some more information.
In this case the base info should at least contain which endpoint model, source and designated firmware version,
network setup, method of upgrade and OS and application used on the computer.
What was done (step by step) and what and how does it exactly fail. Logs, screenshots, ... are always helpful.
In short, the more verbose the better.
I have never seen or heard about any issues like that. (on TANDBERG style devices)
I would more point it out to your network settings, maybe the used computers have a firewall,
static routes, vpn, proxy settings, ... which might prevent you from accessing the endpoint.
Try to figure out at which layer the issue happens.
First verify that the ip connectivity is ok, like
* can the endpoint be pinged
* is the web interface accessible
* is the root/admin account accessable via ssh/telnet
Beginner
Mark as New

Bookmark

Subscribe

Mute

Email to a Friend
CTS endpoints use 10/8 addresses for internal communications, so if you were unlucky enough to address a codec as 10.0.1.1 for example you might run into some conflicts. That said it's not something I've tested or researched so it's nothing more than conjecture. Hopefully there's some intelligence that if the codec is assigned a 10/8 address it would hand out some other range to peripherals, or perhaps there's something like VRFs in play (though I highly doubt the latter).
Cisco Employee
Mark as New

Bookmark

Subscribe

Mute

Email to a Friend
Hello Steve
If you have a chance please check great book called 'Cisco TelePresence Fundamentals'. There you will find very clear explanation for this potential problem.
By default codec internal address is 192.168.0.0/24 to 192.168.4.0/24, but if you receive 192.168.x.x from the network codec will use internal address from 10.0.0.0/24 to 10.0.4.0/24.
Basically if primary uses 192.168.0.0/24 to 192.168.4.0/24 (default) as internal address it wouldn't be able reach any external device using same range as it will try contact it internally not via external default gateway.
Another situation is if primary codec uses 10.0.0.0/24 to 10.0.4.0/24 as internal address and its external address is 192.168.x.x., so it cannot reach any external address from 10.x.x.x range.
This is best addresing practise suggested in Cisco TelePresence Fundamentals:
When CTS uses 192.168.x.x as internal address avoid using following subnets:
192.168.0.0/24
192.168.1.0/24
192.168.2.0/24
192.168.3.0/24
192.168.4.0/24
When you use 10.x.x.x for internal communication best is avoid following subnets:
10.0.0.0/24
10.0.1.0/24
10.0.2.0/24
10.0.3.0/24
10.0.4.0/24
I hope that help a bit!
Regards
Rafal