Highlighted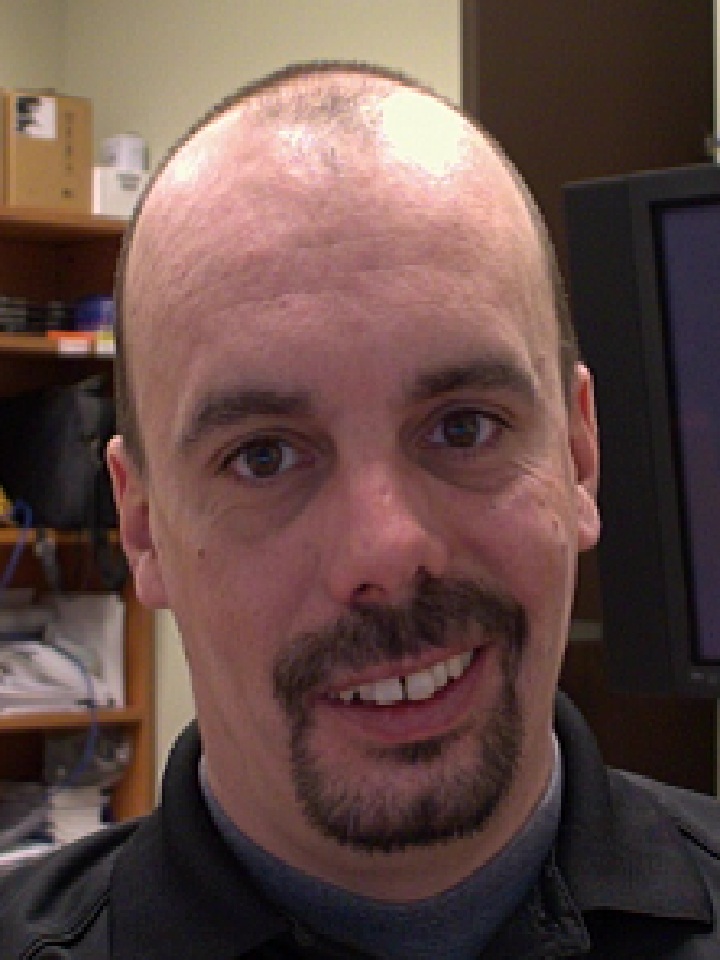 Beginner
Mark as New

Bookmark

Subscribe

Mute

Email to a Friend
Auto switch from PC to Main Cam when receiving a call
I have a customer that would like his C20 to automatically switch to Main Cam when he is receiving an incoming call. Mainly because people use his room to do local PC presentations but then leave without switching back to main cam. Therefore, when the next user comes in to do a video call and doesn't realize that someone switched input, the far end say they can hear them but can't see them.
The older TANDBERG MXP system had a setting called CALL VIDEO SOURCE that you could set to Main Cam which would automatically switch the system to Main Cam whenever a video call was received regardless of what input the device was on previous to receiving that call.
Is there any way to do the same on a C-20?
Highlighted
Cisco Employee
Mark as New

Bookmark

Subscribe

Mute

Email to a Friend
Hi Steve,
C series and MXP device use different software platforms.
the particular setting that you mentioned CALL VIDEO SOURCE is not available in C series software version.
however, i was not able to understand why people need to change the main video source (1) to presentation(3) for presentation sharing
since C20 comes with NPP key by default, they will be able to share presentation by just connecting laptop to device and then pressing presentation key.
Highlighted
Beginner
Mark as New

Bookmark

Subscribe

Mute

Email to a Friend
Hi Steve,
Please confirm the software version running on C20. In case it is not running TC5.X please upgrade the endpoint.
I believe from TC5.X software version we can share the content locally by hitting presentation button on remote without changing the main source.
Main source will be camera connected to hdmi port.
Presentation source will be laptop connected to dvi port.
As soon as you hit presentation button on remote you will get the content on the screen and it will not change the main video source.
You can also get presentation available on the web interface for TC5.X software.
Hope this helps.
Thanks,
Amlesh
Highlighted
Enthusiast
Mark as New

Bookmark

Subscribe

Mute

Email to a Friend
Hi Steve,
As Amit has mentioned the softwares are different on both the devices. The solution recommended by Amlesh is logical, in this way you would be able to achieve the desired results on C20.
However, if you can consider to use C60 or C90 in place of C20 then we can easily achieve this type of setup by creating a custom layout using TC Console. Unfortunately, TC console cannot be used to create custom layouts for C20 & C40.
Hence, if you are considering the solution by using a C60 or C90, let us know and we will be more than happy to help you out.
Regards,
Mubashshir Akhtar
Thanks Mubashshir Akhtar