Highlighted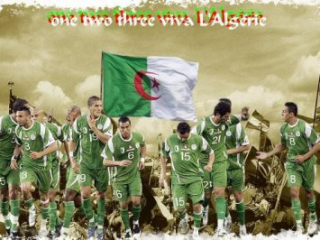 Beginner
Mark as New

Bookmark

Subscribe

Mute

Email to a Friend
2 ACCEPTED SOLUTIONS
Highlighted
Beginner
Mark as New

Bookmark

Subscribe

Mute

Email to a Friend
Hi Abderrahmane,
C20 doesn't support multisite (embedded MCU). C60 does support this feature. So if C60 is involved in a conference then you can use it as MCU. If not then you need an external MCU for your C20 codecs.
HTH,
Ahmed
Highlighted
Beginner
Mark as New

Bookmark

Subscribe

Mute

Email to a Friend
Dear Abderrahmane,
If you setup al the endpoint system with H.323 Ip addresses and the MCU with aonther IP address, you can make a multipoint conference without VCS. The only rule is all the Ip addresses must connect each other wothout any problem.
All the endpoint will call the IP address of the MCU and than they will select the meeting room ID.
This is the pure H.323 network without any gatekeeper. The disadvanteg is there is no call control and you need the know the IP addresses of the all systems...
Best Regards..
Tamer...