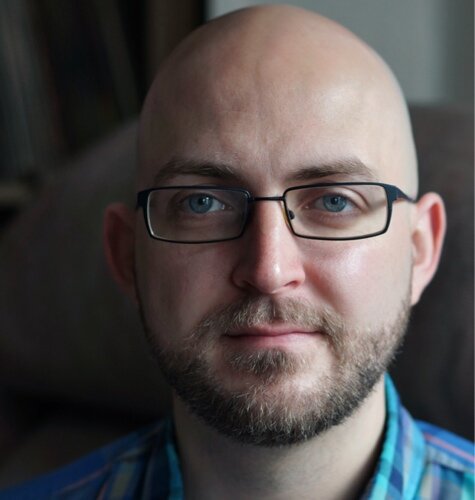 Beginner
Mark as New

Bookmark

Subscribe

Mute

Email to a Friend
Changing Screen Sharing Functionality on Touch 8 Controlled Video Devices
Hi All,
I posted this in the Collaboration User Group and got zero response so just giving it a shot here. Thanks in advance.
I'm quite new to this group so I'm not sure if I'm posting this in the right group but I am looking for info on the future roadmap of VC Endpoints controlled with Touch 8 devices and how they show shared content.
For backstory, we do a ton of screen sharing over video at my company. Yet over the years we have been requested to have someone in a conference room show their content on the screen without pushing to the far end. This was easy using an EX90 in the past as you could see a preview of your screen before hitting the share button again to push to the far end but we are requested to have this on all units. Some previous versions of TC endpoint code also allowed this on SX20s/C series in our testing (6.1, 6.1.2 from what I recall).
However newer versions of TC code (6.2, 6.3, 7.0-01) remove this and I am wondering why and if we will see it coming back. This is technically a security issue as you should be able to see what you are going to show before showing it. We have a growing number of Touch screens here as we think that is the future of controlling these devices but I am really curious why a functionality that is good and in many cases needed, was removed and if we'll see it again.
Thanks,
~Matt