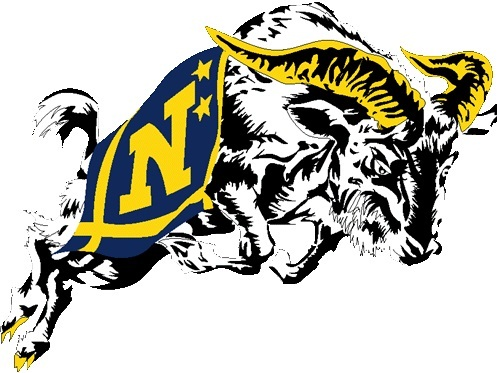 Participant
Mark as New

Bookmark

Subscribe

Mute

Email to a Friend
CISCO Meeting Server & CISCO Meeting MGR ISSUE
I am now running CMS 2.6.3 and CMM 2.6.0.
What started was I was running CMS 2.6.1 and CMM 2.6.0 and had no warning reporting on CMM and appeared to be working fine.
Than I made the mistake of trying to upgrade CMS and CMM to 2.7.0.
I am running a Single CMS image on X3 hardware.
So After the upgrade of both CMS and CMM to 2.7.0 I was no longer able to remote into CMS and I received errors on CMM.
The license status for cluster CMS1)_cluster could not be updated (I am running ONE device so why is there a cluster anything popping up?) and The credentials provided for server CMS1 are incorrect (I didn't change any certs)???
I even uploaded the CERTS again and still get the error ...
So I installed CMS 2.6.3 and CMM 2.6.0 and now still getting the warning even after restarting CMS and CMM ???
Codians are the way to go from what I see with trying to migrate to CMS and CMM ..
Any ideas folks ...
Chet Cronin
801-815-3539(USA)
801-815-3539 (AFG)