Beginner
Mark as New

Bookmark

Subscribe

Mute

Email to a Friend
CISCO TP Infrastructure in SIP only with ISDN Gateway 3241 and Lync Interco
Hi All,
I have a customer who plan to deploy a CISCO TP infrastructure with: MCU 53xx / VCS C (with FindMe, OCS Enhanced Collab) / TMS / ISDNGW 3241 and C series endpoints. All the video equipments will run the very last software version.
There will be a SIP TLS Trunk between VCS C and a Lync Server 2010
He wants SIP only when possible (no H.323)
I warned him about the fact the ISDNGW 3241 only support H.323 (& H.320).
Today, I don't know how the full infrastructure will work if everything is in SIP but the ISDNGW in H.323.
In details here are my main questions :
- Does VCSc support SIP TLS Interworking to H323 to make calls from Endpoints (SIP TLS) to ISDN Network ? if it does, how to dial to the Gateway ? Prefix of course but is it required to add the domain ?
- How would the booking via scheduler work when dialing out to ISDN Endpoints ?
If you wonder why I need to implement TLS in SIP it is simply because the customer wants Lync to EP calls to run over TLS. For this specifically, OCS Enhanced collaboration is installed on the VCSc (SRTP media)
Thank You
Regards
François
Participant
Mark as New

Bookmark

Subscribe

Mute

Email to a Friend
The next ISDN GW version will have SIP (is on roadmap for the following moths).
Another point is that on VCS X7.2.1 you can configure encryption (SRTP) by zone/subzone.
hope it helps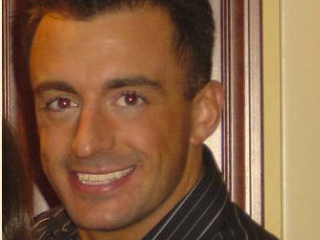 Enthusiast
Mark as New

Bookmark

Subscribe

Mute

Email to a Friend
If your VCS and ISDN GW are in the same data center it won't matter, as the VCS will interwork the SIP into h.323 to talk to the ISDN GW.

This will still work if they are in different sites, you would just have to be more careful in bandwidth management and CAC policies.

Sent from Cisco Technical Support iPhone App