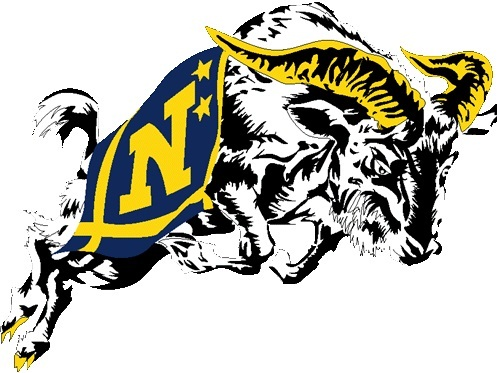 Enthusiast
Mark as New

Bookmark

Subscribe

Mute

Email to a Friend
CLUSTERING CMS A/V NOT PASSING BETWEEN SERVERS
I am running CMS 2.9.2 clustered.
Problem
1. All Desktop and Conference Room systems connect to cb1
2. Chrome - CMA calls most of the time will connect to cb3
They are all dialing into the same CONF ID.
Problem is A/V doesn't pass between cb1 or cb3 and vice versa
I will disconnect the CMA and than dial back in and it will connect to cb1 ?
Any Idease why the A/V doesn't pass between clustered servers on the same CONF ID?
Any Ideas how to force calls using web to go to cb1 first and then next participant roles to cb2 when cb1 is at capacity ?
Thanks.
Chet Cronin
801-815-3539(USA)
801-815-3539 (AFG)
1 ACCEPTED SOLUTION

Cisco Employee
Mark as New

Bookmark

Subscribe

Mute

Email to a Friend
Make sure u have Outbound rules right. if u have 6 callbridges in cluster ull need 6 OB rules
----------------------
However, when configuring the dial plan to route calls between Call Bridges
(when 'Peer link SIP domain' field is left empty), you need to use the Call Bridge's IP address in
both 'domain' and 'sip proxy address' fields of the outbound dial plan
---------------------------
//V.