Highlighted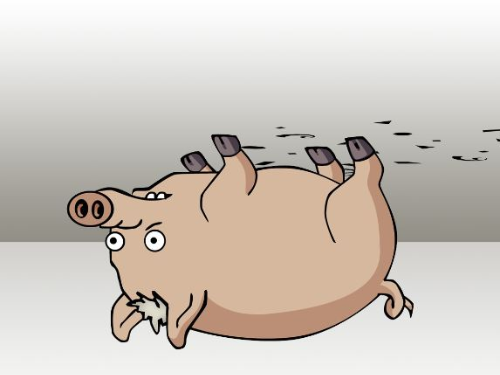 Enthusiast
Mark as New

Bookmark

Subscribe

Mute

Email to a Friend
Conductor create no conference on MCU
Deployment:

CUCM 10.5
MCU5310 4.5
Conductor XC3.0.2
I have a CUCM - Conductor - MCU deployment and i try to set up Rendezvous Conference. I can call from Endpoint to Conference bridge and here a busy and on Conductor i see the following:

2015-03-02T17:27:02+01:00    conferencefactory.controller: Level="INFO" Event="An incoming call request has been rejected because the conference is not present." Conference_name="991115.my.meeting.alias" Destination-alias="991115@10.10.10.106" Detail="Can not create a scheduled conference. Scheduler must create conference before it can be used" Requester_(VCS/Unified_CM/client)_address="10.10.10.6" Source_protocol="SIP" Unauthenticated_source_aliases="[3564@fqdn.of.cucm]" UTCTime="2015-03-02 16:27:02,99" 
On Call History i see

B2BUA rejected call on the Ingress with 486 Busy Here (Policy lookup response)
On MCU log and SIP Traces i see nothing incoming, but on the Conductor the Conference bridge Status is fine



MCU (No description available);

 

TelePresence MCU

 

Enabled

, 

Active

. 

Utilisation: 0%
Any idea what could be wrong? i thing from Conductor to MCU something is not good.
1 ACCEPTED SOLUTION
Highlighted
Mentor
Mark as New

Bookmark

Subscribe

Mute

Email to a Friend
Your question would be better placed in the TelePresence section of the forums where these devices are more actively discussed than in the Conferencing section you've posted in. You can move your discussion by editing your post and changing the categories at the bottom.
It looks like you have either the conference alias or template set to not allow incoming calls to create the conference, meaning that only a scheduling application such as TMS can create the conferencing using the Conductor API.
Check the following in Conductor
Conference templates > [template] > Scheduled conference
Conference aliases > [alias] > Allow conference to be created
Also, sometimes people forget to have the encryption enabled on the MCU, and configured the MCU in Conductor to use port 5061. That can also cause the conference to fail.