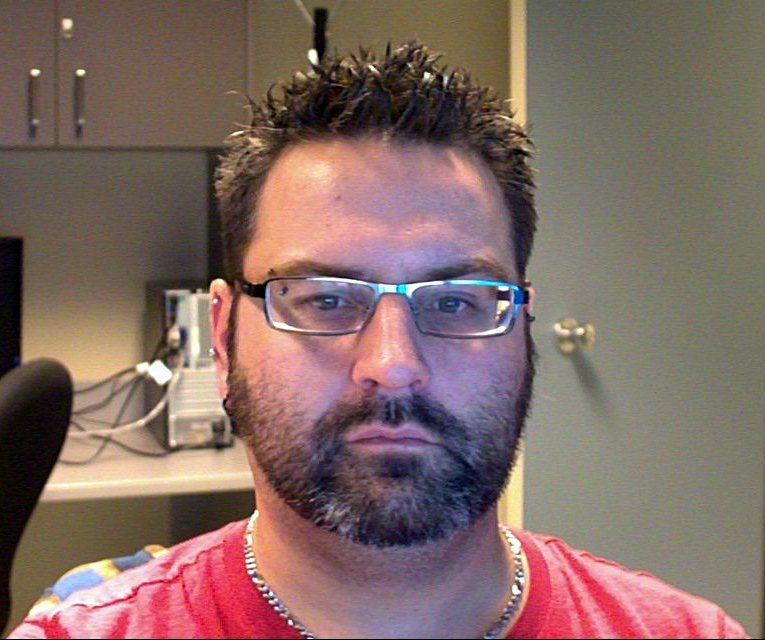 Beginner
Mark as New

Bookmark

Subscribe

Mute

Email to a Friend
Creating users in Jabber video for telepresence (TMSPE)
Hi,
Here's the situation.
Few days ago, I set my provisionned group to NOT import users from the AD.
But it seems that the users are still synchronized with it...
Even after a password change, people have to use the old pwd to sign-in.
Furthermore, I cannot create users on the TMS only... Jabber will not connect if the account is not also created, active AND member of a certain group in the AD (as before when import from it was configured) An other thing is, that the password use by Jabber, will be the one configure on my AD account, no matter if my user on the TMS have one...
Am I missing somethin' ?
3 ACCEPTED SOLUTIONS
Mark as New

Bookmark

Subscribe

Mute

Email to a Friend
I think you are trying to find path on TMS server, instead i asked to check on VCS-C.
In any case, make sure you have TMSPE option key on TMS and Device provisioning key on (VCS-C) and then you can integrate it.
How are you able to login to Jabber For Telepresence even lets says with AD without any provisioning available on TMS end ? That's so weird or may be you had it earlier and you did some upgrade or some sort of it and now its not there. But you have that residual data on VCS-C from previous provisioning.
Start of verifying that keys are available, next check TMS PE service, if not enabled already may be you have to install TMSPE. Best go in the windows installed program and check TMSPE shows up there or not. If not install the compatible TMSPE version and enable the services. Then on the VCS-C in TMS configure the provisioning.
Regards,
Alok
Mark as New

Bookmark

Subscribe

Mute

Email to a Friend
Hi Patrick,
For now, I have my Provisionning Extension option key installed on my TMS, but ain't have the Device Provisionning option key on my VCS, and this is why i'm unable to use my Jabber clients with manually created account I guess ?...
Mark as New

Bookmark

Subscribe

Mute

Email to a Friend
Hi Louis,
Device provisioning key is a zero dollar item, when you order the VCS-C you include that SKU that's all.
So just check your licensing and you might be haivng the license already. Add it your VCS-C and then setup the provisioning extension replication on VCS-C under TMS.
Regards,
Alok