Beginner
Mark as New

Bookmark

Subscribe

Mute

Email to a Friend
CUCM 9.1 - High CPU utilization due to LpmTool
hello,
We have a CUCM 9.1 cluster and the Publisher has peaks of CPU of about 97%, I have checked and most of this is caused by the Lpmtool process (auditd was another villain but I disabled it easily); it takes up to 65% of CPU utilization sometimes and I haven't found how to stop this. I know that this process is the log partition monitoring tool but I can't figure out how to prevent this high utilization
Any ideas?
Thanks in advance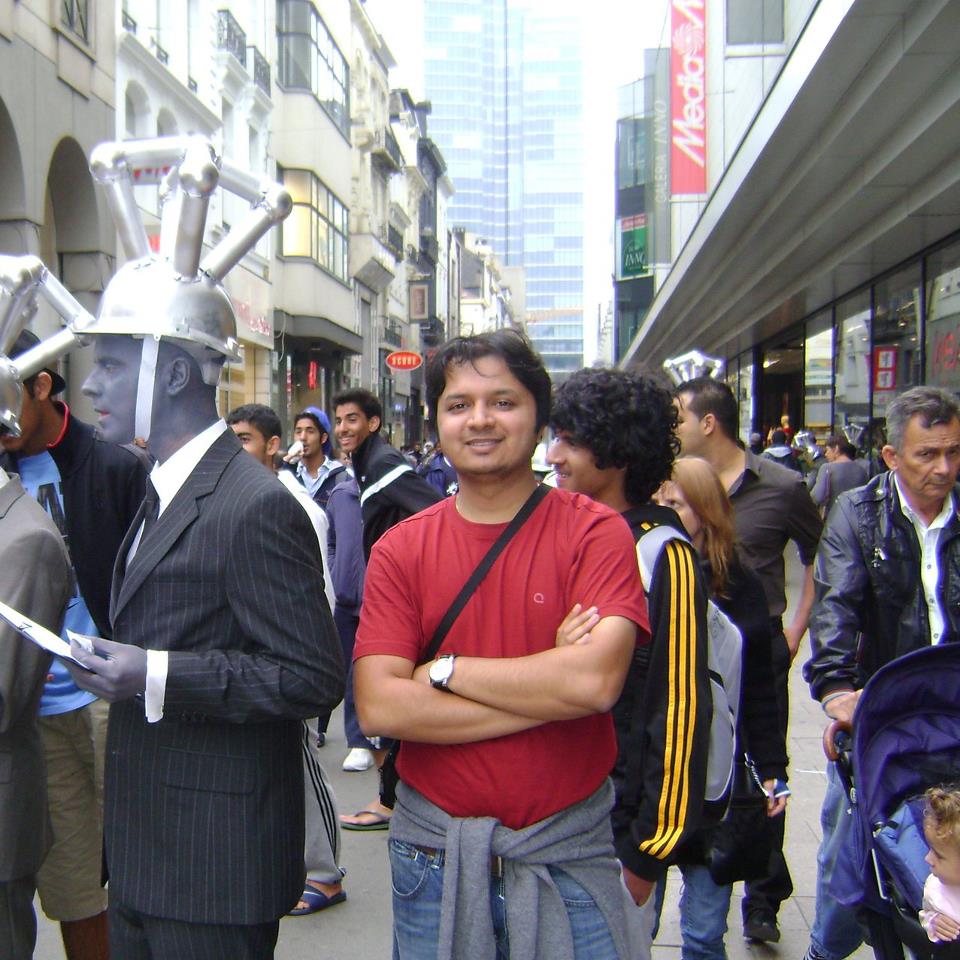 Cisco Employee
Mark as New

Bookmark

Subscribe

Mute

Email to a Friend
Hi,
There are quite a few things that need to be checked in case of high cpu usage on cucm:
Platform specs ( RAM / HDD / CPU ) and exact cucm version
Is the high cpu alert random or it occurs at some specific times during the day/
Output of the following commands from the server ( preferably just after the alert or cpu spike is seen )
show status
utils dignose test
utils core active list
RisDC Perfmon logs apart from the logs of the service for which the spike is seen.
Based on above it can be seen if there is any bug that you are running into or there is any other issue. You can post the details here or open a TAC case.
HTH
Manish

Beginner
Mark as New

Bookmark

Subscribe

Mute

Email to a Friend
Hello Manish,
Thanks for your answer and I am sorry for not answering before. After it happened 3 or 4 times with a difference of several weeks, it never happened again, so I will never know why it started or why it finished
Regards and thank you once again
Daniel