Highlighted

Beginner
Mark as New

Bookmark

Subscribe

Mute

Email to a Friend
How can I make a H323 call from SX20 registered in CUCM
We have configured an SX20 in the CUCM, but we can't find the way to call by H323 to an another PBX like Avaya, that only receive H323.
Somebody knows how to configure this type of calls? or some documentation about that.
Highlighted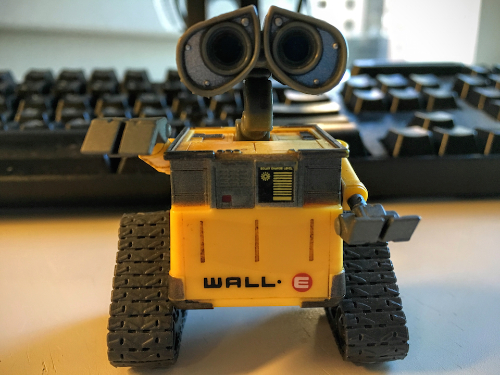 Beginner
Mark as New

Bookmark

Subscribe

Mute

Email to a Friend
As far as I know CUCM is a SIP only call control platform, so you would have to use another device to do the translation like a VCS with interworking turned on, or maybe something like a CISCO IOS H.323 gateway (I have no experience with that).
If you are in a bind and HAVE to make an H.323 call, I'd un-register the SX20, turn on H.323 and make a direct call (provided your firewall will allow it)
Highlighted

Collaborator
Mark as New

Bookmark

Subscribe

Mute

Email to a Friend
In addition to the previous comment around Expressway/VCS providing H323 interworking, the far end would need to support H323 annex-o in order to support proper dialling i.e. alias@domain.

If they only support IP dialling, you will need to set up transform or search rules on your Expressway/VCS in order to convert a valid SIP URI (dialled from the CUCM registered endpoint) to convert it to the required legacy address format.
Highlighted
VIP Advisor
Mark as New

Bookmark

Subscribe

Mute

Email to a Friend