Highlighted
Beginner
Mark as New

Bookmark

Subscribe

Mute

Email to a Friend
My question is about best practices when it comes to enabling ICE. Cisco documentation is really lacking in this department.
I have a straightforward design: VCS-E in the DMZ, VCS-C on the inside, with endpoints and MOVI connecting both on the inside (internal users) and outside (home users behind their home firewalls). VCS-E has TURN enabled.
Home users ---- Internet ------- FW ------ VCS-C -----local users
|
VCS Expressway
The question is what's is the right way to set up ICE to provide best media routing for all users?
As far as enabling ICE on VCS-E, which zones do need ICE enabled? Default Zone, DefaultSubzone, DNS Zone? Do I need to enable ICE on the TraversalZone to the VCS-C?
Do I need to enable ICE on VCS-C at all and if so on which zones?
What should I set Default Media Candidate and Public Media Candidate for MOVI users? Is it Host and Relay respectively?
Same question for C20 Endpoints. Should I set it to Relay for external endpoints and turn ICE off for internal endpoints?
Any enlightenment would be appreciated.
Thanks,
Eli
Highlighted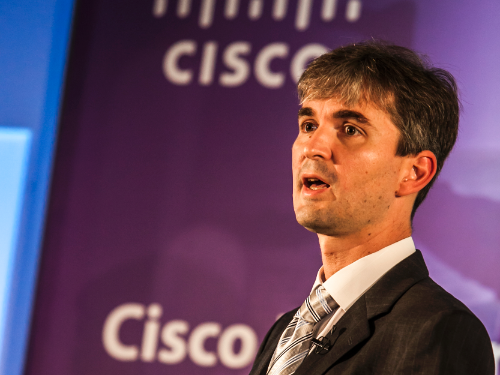 Cisco Employee
Mark as New

Bookmark

Subscribe

Mute

Email to a Friend
Hi @Eli Kagan ,
What was your finding?
I'm looking for recommendation on best setting for source to be Host or Relay?
Highlighted
Beginner
Mark as New

Bookmark

Subscribe

Mute

Email to a Friend
Sorry, can't recall now. It was six years ago......