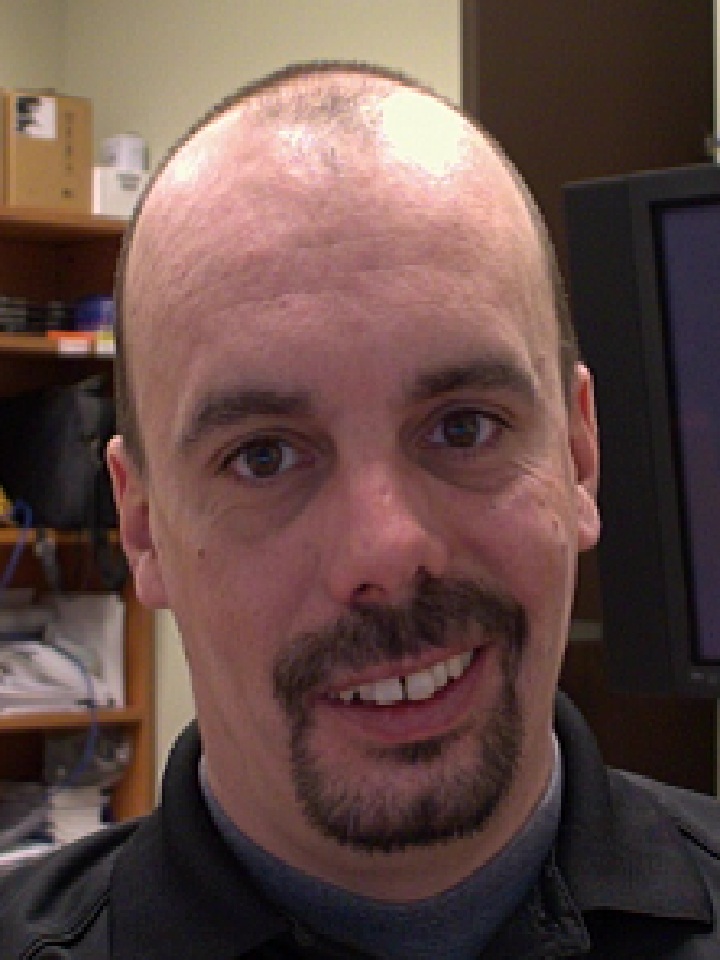 Beginner
Mark as New

Bookmark

Subscribe

Mute

Email to a Friend
Issue sharing Content between Codian and Polycom RMX (Cascading)
Hello,
I am having an issue connecting my Codian bridge to a Polycom RMX and getting the content sharing to work properly back and forth. I do my dial out using TMS over H.323 from the Codian to the RMX. By default, I show up as being the MASTER on the RMX bridge, and then content doesn't work when sending from my Codian to the RMX. If I go in my Codian and force a dial out to the RMX by changing the setting "Content Negociation" to SLAVE, then the RMX is able to send me content but my Codian cannot send to the RMX. If the RMX configures my incoming call as MASTER and I dial out to them thru my TMS, I am able to send them content, but they cannot send it to my Codian.
Therefore, in a connection from the Codian to an RMX, I seem to be unable to get content to work both ways. Would someone know of a setting on the RMX that would allow that? I have no issues cascading Codian bridges together but seem to be stuck with that MASTER/SLAVE issue with the RMX. Anybody know of a work around?
Also, I'd like to know if TMS 15 has an option when booking a call that would allow selection of a SLAVE or MASTER for content. I'm still on TMS 13 and this option is not available.... and looking at the administrator guide for TMS15 doesn't show any screenshots. Anybody can help?
Thanks
Cisco Employee
Mark as New

Bookmark

Subscribe

Mute

Email to a Friend
You haven't given any details - what model RMX, what model Codian? What SW revs?
Polycom has a document on this - perhaps your answer is here:
http://knowledgebase-iframe.polycom.com/kb/viewContent.do;jsessionid=8527E661C19CFBC8C79AAF509D7105EC?externalId=15038&sliceId=1
Mark as New

Bookmark

Subscribe

Mute

Email to a Friend
Sorry about that Patrick...
I don't have much information on the RMX but I assume it's most likely an RMX 2000. If necessary I will reach out to my customer to get more info.
As for the Codian, it is a MSE 8000 running version 4.3.
I have looked at the .pdf you provided in the Polycom link and it looks exactly like the information I can provide to my customer. It may be the answer to all these issues I keep having.
Thank you!