Cisco Employee
Mark as New

Bookmark

Subscribe

Mute

Email to a Friend
One of customer in india has enabled the multicasting on TCS. They see the quality issues and packet drops on the client. We tried connecting the laptop to the switch to which the TCS is connected and checked, its still the same problem. Multicasting is enabled in the network and other multicast applications are working fine in the network. Unicast works absolutely fine.
We worked with the TAC and checking the logs they say that, when the TCS moves from unicast mode to multicast, the bursty nature of the traffic dramatically increase to 5x thus choking all the buffers that can be made available.
We were thinking to change the MTU settings on the TCS, but, it looks like is hardcoded. So, we were not able to do it. Then we tought of a option to setup the Windows media Encoder on TCS. so, installed it. Then made the changes on the TCS, so that it uses the WM endcoder installed. Now, it looks little better. We are still checking on this and performing more testing.
Could any body tell us, whether you have faced this type of issue?? and how was it fixed.
Cisco Employee
Mark as New

Bookmark

Subscribe

Mute

Email to a Friend
Have you check Ethernet speed status on switch (port that TCS connected) and TCS itself?
Make sure it's up and running with full duplex.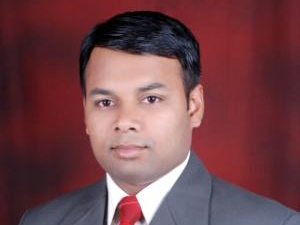 Participant
Mark as New

Bookmark

Subscribe

Mute

Email to a Friend
Hi Chandra, The Admin guide (S5.0) has all the details you need about how to configure the TCS for
Windows Media Streaming Server.
Also need to make sure that your network is multicast aware and supports IGMP, this is something the network admins should be able to configure in their network infrastructure.
BR,
Mahesh Adithiyha