Highlighted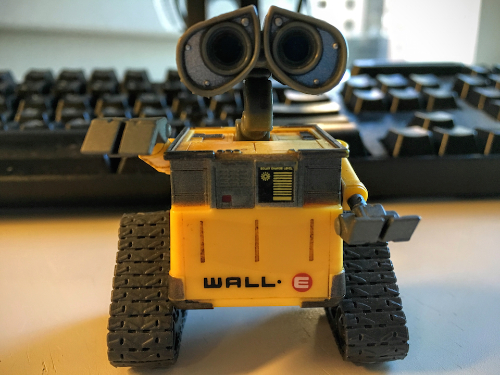 Beginner
Mark as New

Bookmark

Subscribe

Mute

Email to a Friend
Public Default Mediatype Candidate vs Default Media Canidate
Any help is GREATLY appreciated!
I'm experiencing some strange behavior in regards to TURN/ICE and Movi/Jabber.
First question: Am I correct in my understanding that Public Default Mediatype Canidate only affects users that are logging into the external server field address (our expressway)?
Should Default MediaType Canidate (not public) be added to our Jabber users who are behind the firewall internally? Or should it just be left off?
I'm in a pretty simple setup (no clustering, one VCS and VCS-E). I'm an internal Movi/Jabber user and register with our Internal VCS-C. I've got the following configured (certain info redacted and or/changed for security reasons)
-----
on

30

on

Rflx

On

on

Test Call <test.call@domain.com>

4000

4000

Relay

vcs-e.domain.com

vcs-c.domain.com

Auto

3

turnpassword

Turn

vcs-e.domain.com
-----
I have a user at home on FIOS. Their configuration is the same as mine.
Here is where it gets strange....
When I try to make a call to the user at home, I can see him and hear him, but he can't see me. If I change my Default Mediatype Canidate from rflx to relay we are able to talk fine. Problem with this setup is of course that if I set that to relay then my calls to fellow Movi/Jabber users behind the firewall with me end up making relay calls between us which eats up a traversal license.
Why would my host behind the firewall need to use TURN at all? I should be connecting through my VCS-C and then going through the ACCENT tunnel up to my VCS-E and out to the user?
thanks ahead of time for any help