Highlighted
Beginner
Mark as New

Bookmark

Subscribe

Mute

Email to a Friend
hi,
We are a mobile TV company where in we have a contract from other companies to receive channels over internet and we inturn publish it to public.
The issue is,
there are currently 8 channels that reaches from internet that uses a bandwidth of 2 to 2.5 Mbps.
We have a total internet download bandwidth of 30 Mbps.
So if we calculate the download bandwith used by these 8 channels it will be up to 18Mbps.
But lately we have seen these channels fluctuating in our Envivo boxes from 2Mbps to 100kbps and less, and at that time the download bandwidth is over 20Mbps.
My question is
1: Is there a way to give these 8 ips priority over other traffic in such a way it does not fluctuate.
2: Even after we having a total download bandwidth of 30 Mbps, why are the channels fluctuating when it crosses 20mbps.
Equipments
IP channel --> Firewall ( 5505) --> L3 switch ( cisco 3560 ) --> Envivo
Please suggest further, thank you for helping us out.
regards
Vick
Highlighted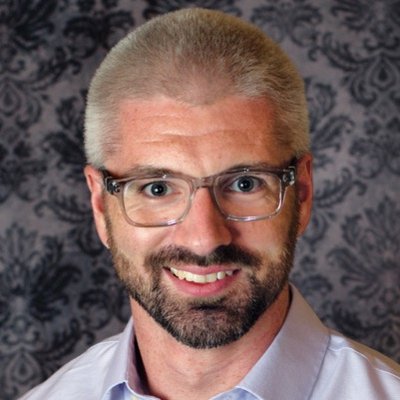 VIP Mentor
Mark as New

Bookmark

Subscribe

Mute

Email to a Friend
Not without help from your ISP which is pretty unlikely for an internet link. You have no way to enforce QoS on the ingress chokepoint which is wherever your carrier is policing to 30Mbps; all traffic is treated equally. This is why many people use private WANs, typically MPLS these days: they can pay for QoS on the carrier side as well as an SLA.
This one I can only speculate on. At 20Mbps the ISP policer would be running at 67% of maximum. If the video stream has an inconsistant bitrate (e.g. more motion typically means more packets) it is possible that short bursts in traffic are hiting the maximum and getting dropped, causing the encoder to view the stream as degraded. Another might be that the ISP has a bottleneck or is actively degrading such a high-bandwidth flow on their network (certain ISPs do this for P2P traffic for example).
Please remember to rate helpful responses and identify helpful or correct answers.