Highlighted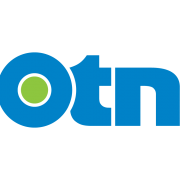 Beginner
Mark as New

Bookmark

Subscribe

Mute

Email to a Friend
Question about call accounting on the VCS and Neighbouring
Hi all,
I have a question. I have three gatekeepers from different vendors, where the Cisco VCS is the heart of the deployment and is neighboured to the other two:
GK1 <-> VCS <-> GK2
Now, I make a call from an entity registered to GK1 to another one registered to GK2. The call connects fine. But I noticed, that although the call is supposed to be passed through the VCS, it doesn't consume a license on it (Traversal or Non-Traversal) and is not listed in the Call History. So is that right the VCS doesn't count such "pass-through" calls?
Thanks.
Highlighted
Mentor
Mark as New

Bookmark

Subscribe

Mute

Email to a Friend
It could be that the VCS is removing itself from the signaling path, which would mean that the call would go directly between the the two third-party gatekeepers. Either way, if the call hits the VCS, there should be some sign of it.
Do you see any sign of the call in the search history or event logs?
Are you sure the call is being sent to the VCS?
Highlighted
Mark as New

Bookmark

Subscribe

Mute

Email to a Friend
Alok and Patrick,
Thanks for your responses. Yes, I checked the Search History on the VCS and can confirm that is receives the call from GK1 and finds the destination at GK2, hence forwarding the call. Call Signalling Optimization is set to "Off" on the VCS though (it's X8.9.2), so it's supposed to route the signalling always.
Thanks,
Yan
Highlighted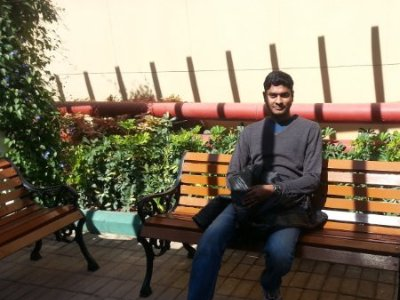 Enthusiast
Mark as New

Bookmark

Subscribe

Mute

Email to a Friend
On the VCS under call routing if you select the option as "optimal" VCS will try to come out of the call path after the initial signaling.
You won't be able to see this calls under active call or call history page. Look under the search history, i am sure you would be ARQ request for such calls.
Regards,
Alok