Beginner
Mark as New

Bookmark

Subscribe

Mute

Email to a Friend
[Question] what is the sgn file?
Hi. I'm a junior engineer of telepresence.
Today, I found some strange file from cisco download image of C, MX, EX series.
there are two types of images, one is well knowed pkg file for device OS, and the other cop.sgn file was written with CUCM.
1. s520000tcs6.0.1.pkg
2. with-CUCM-s520000tcs6_0_1.cop.sgn
what is this for? it looks if I want to use the device(EX, MX, C series) on CUCM, should be used this image.
am I wrong?
Cisco Employee
Mark as New

Bookmark

Subscribe

Mute

Email to a Friend
Hi Jinsung,
The File s520000tcs6.0.1.pkg is a pkg software file which you can use to direclty upgrade your endpoint from its webinterface.
CUCM-s520000tcs6_0_1.cop.sgn , this is the same software version file which is used when CUCM do upgrade on the enbdpoints.
if your CUCM is responsible for upgrading the endpoint, then you need cop.sgn file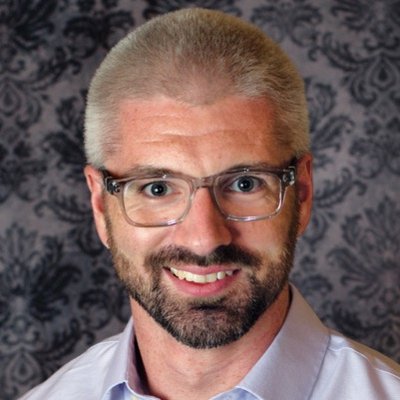 VIP Mentor
Mark as New

Bookmark

Subscribe

Mute

Email to a Friend
Adding to Amit's answer (+5): CUCM requires anything you give it to be digitally signed by Cisco and the .sgn file extension is an indicator that has been embedded. COP is an abbreviation for Cisco Option File which is essentially a GZip with everything CUCM needs (i.e. firmware files for the TFTP server, a SQL script to update Informix, etc). It is possible to decompress it if you're curious for purely academic purposes.
Please remember to rate helpful responses and identify helpful or correct answers.