Highlighted
Contributor
Mark as New

Bookmark

Subscribe

Mute

Email to a Friend
Quick question - do the Expressway-C/E support H.323?
Hi All,
Just a quickie. As we don't deploy the Expressway-C/E licensing on the VCS for CUCM, I don't have a great understanding of what the addition of the Expressway licensing does the the fundamental operation of the VCS. Someone posted elsewhere that the Expressway no longer supports H.323, but I am hesitant to believe this. I can understand that the traversal tunnel supported by the Expressway for CUCM would be SIP only, does does it then preclude and H.323 registrations and/or H.323 traversal tunnels?
Cheers
Chris
1 ACCEPTED SOLUTION
Highlighted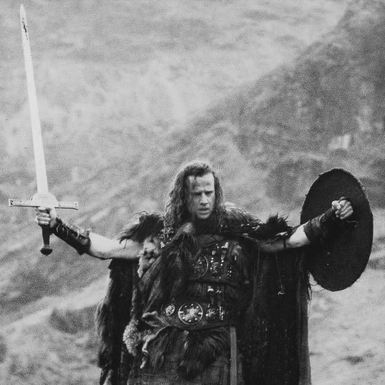 Cisco Employee
Mark as New

Bookmark

Subscribe

Mute

Email to a Friend
Hi Chris,
MRA (collab-edge) does not require the Expressway-C/E option keys to be applied, you can turn this on in a standard VCS-C / E deployment. You would need to make an adjustment to the SIP trunk connecting to a CUCM that is included in the MRA deployment (specifically change the listening port on the CUCM side to something other than 5060 or 5061 depending on how you deploy MRA) and point your regular neighbor zone to that new port on the CUCM.
The Expressway-E and Expressway-C keys are essentially a version of VCS that removes subzones for registration of endpoints and move focus to just an MRA deployment. They exist as part of bundles associated with new CUCM deployments - BE6K etc. I would advise reaching out your account team for more information on what that entails though.
The Traversal zone In Expressway - C / E deployments created for B2B calling (as an addition to the MRA traversal Zone) can be enabled for H.323 as well. The use will be a little different with Expressway-E/C for H.323, you can create neighbor zones to say Voice Gateway Routers or other devices but the registration would happen elsewhere for devices.
-Jonathan