Highlighted
Beginner
Mark as New

Bookmark

Subscribe

Mute

Email to a Friend
Some issues about video conference via public network
Hi all,
I have some queries that need your help:
1. Normally, I connect endpoints to MCU via local network (WAN) so everything is OK. But if I'd like to connect them to MCU via public network (for example Internet FTTH), do I need any more equipment or settings on MCU? Is Video Firewall Option neccessary?
2. Does Cisco Telepresence support VPN for remote endpoint to join video conference?
Thanks
2 ACCEPTED SOLUTIONS
Highlighted

Engager
Mark as New

Bookmark

Subscribe

Mute

Email to a Friend
Hi Tien!
1) If you are looking into public connectivity I would recomend you talk to a cisco (partner) sales person
to tell you a bit more about the VCS-E and VCS-C deployment.
You would need something to do proper firewall/nat traversal, not only for nat in your organization,
but also for remote users with endpoints behind a home nat router, ...
2) the endpoints and infrastrucutre do not have a vpn client, but you can sure use VPN router in between.
But be aware that video uses quite some bandwidth and packets per second so the vpn-router might
get in trouble and a vpn also adds ip overhead so you might get MTU issues.
But yes, I have seen people using Cisco Telepresence via VPNs.
Tien: Please rate the answers using the stars below!
Highlighted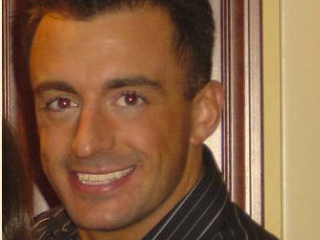 Enthusiast
Mark as New

Bookmark

Subscribe

Mute

Email to a Friend
While you "could" do what you are suggesting, I don't think you would find many people here that would recommend it.
That would be a very un-secure deployment, and you would be setting yourself up to be the victim of a security breach.
From an architecture or a best-practices standpoint, you should not allow direct connectivity to infrastructure from the Internet. It would not be overly difficult to attack those devices if they are simply NATed to the Internet.
Look into getting the VCS devices and doing a more secure implementation. It will be the right thing in the long run.
Sent from Cisco Technical Support iPhone App