Beginner
Mark as New

Bookmark

Subscribe

Mute

Email to a Friend
Hi
I wonder if anyone has picked up a similar issue. We have an SX20 codec with the 12X zoom camera. Not the SX20's camera, but the normal 12 x zoom camera. It was supplied with the propriety camera cable that splits to an HDMI and contol cable.
When connected the selview image seen locally is grainy but the image sent to the far side is 100%.
We have swapped cable, used a known working camera still no luck...
Any advice?
Highlighted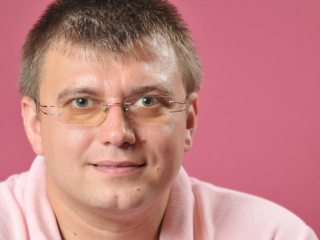 Cisco Employee
Mark as New

Bookmark

Subscribe

Mute

Email to a Friend
Hi Chris,
Can you by any chance attach a picture of the selfview image. If my understanding is correct, the far end site can see you without any problems , while the local image on selfview has issues.
How aboout the far end site image displayed on your screen? Do you have the same issue for example if you try to connect a laptop into the codec and share desktop ?
Regards