Mark as New

Bookmark

Subscribe

Mute

Email to a Friend
SX20 DTMF Touch Tones when calling audio bridge
Hi All,
When attempting to call into an outside audio only bridge from an SX20, DTMF tones are not understood. This has been tested with WebEx, Skype for Business and other providers.
We do not see a "Touch Tones" option on the Touch 8.
Can't seem to find any documentation on this, so any help would be appreciated.
Adam
Mark as New

Bookmark

Subscribe

Mute

Email to a Friend
Quick note - if I set "MTP Required" on the device configuration in CUCM, then the DTMF tones work; however, this breaks Video calling.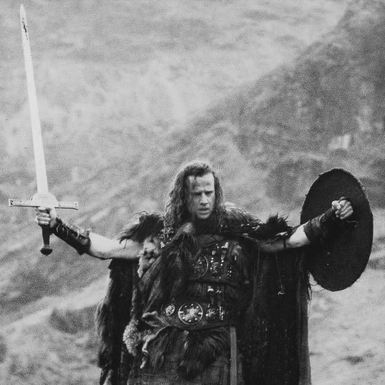 Cisco Employee
Mark as New

Bookmark

Subscribe

Mute

Email to a Friend
Hi Adam,
How is the call exiting the network, for example a Voice gateway hanging off a CUCM that leads off to the PSTN?
If that is the scenario or a similar scenario, is the voice gateway configured to support in band DTMF? To my knowledge the SX20 supports in band - my thought process here is that the Voice gateway is not configured for it and when invoking the MTP it is interworking between what the endpoint supports and what the VG supports thus allowing it to work - minus the video portion of course.
-Jonathan
Mentor
Mark as New

Bookmark

Subscribe

Mute

Email to a Friend
With the Touch 8, when in a call, you should be able to use the keypad option. See the SX20 with Touch 8 User Guide on pg 23. If that doesn't work, you could try using the remote control if you have one, else you'll need to use the API.
Regarding the audio bridge, what is the exact make/model of the bridge, is it known to work with CUCM? I'm not very familiar with CUCM yet, but take a look at blog post Understanding SIP DTMF Options supported by CUCM, maybe it can help determine the correct configuration within CUCM for DTMP to work for the video endpoints.