Highlighted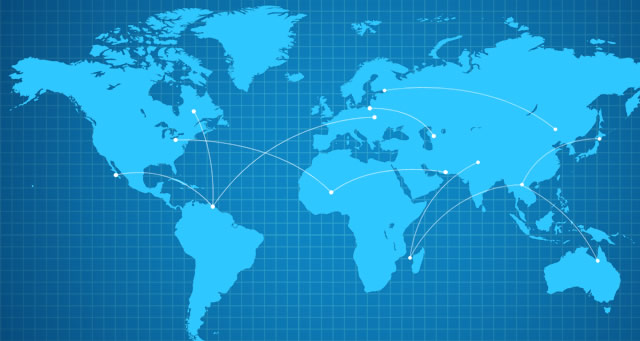 Beginner
Mark as New

Bookmark

Subscribe

Mute

Email to a Friend
2 ACCEPTED SOLUTIONS
Highlighted
Advisor
Mark as New

Bookmark

Subscribe

Mute

Email to a Friend
Hi,
You need to have release keys to do major upgrade for each version .
The same needs to be added prior to doing upgrade.
regds,
aman
Highlighted
Mentor
Mark as New

Bookmark

Subscribe

Mute

Email to a Friend
TC4.2 and later supports Annex O dialing without the need of a gatekeeper, see CSCtr32399.
The only current TC4 software avaliable for download is TC4.2.4, you can upgrade to it without the need of a release key since you won't be going from one major version to another.
Although, I suggest you upgrade to the lastest release, currently TC7.3.4. TC7 will require a release key because you'll be going from one major version (TC4) to another (TC7). You can request a release key from Cisco Licensing Portal > Get Other Licenses > TelePresence Software Release Key, as long as the device has an active support contract. If you don't have an active support contract, you can contact TAC and get the release key for free by referencing security advisory cisco-sa-20150612-openssl, which can get you up to TC7.3.3.
Note: It would be best to move this question to the TelePresence section of the forums where these devices are activly discussed, and other can see it and be able to help if needed. Post can be moved by editing it and changing the categories at the bottom.