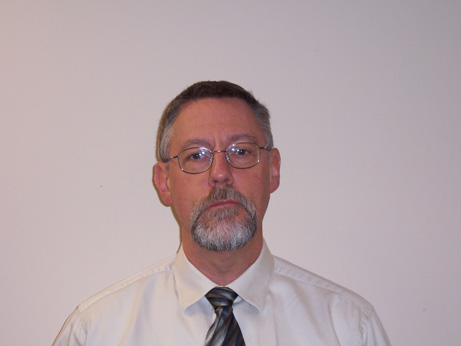 Contributor
Mark as New

Bookmark

Subscribe

Mute

Email to a Friend
Have a customer that has a Telepresence configuration and is having some strange issues with Video through their PaloAlto Firewall.
Installed a VCS Control / Expressway Pair with the Expressway in a DMZ with dal interfaces configuration to the PaloAlto
They can make and receive calls to most places without any issues, but one location that they call SIP via an IP address is having problems where the call will be extablished but that 15 minutes into the call, the call is dropped.
Has anyone seen or heard of this type of behavior? I am told that htey are running the latest code on the PaloAlto.
Thanks
1 ACCEPTED SOLUTION
Highlighted

Collaborator
Mark as New

Bookmark

Subscribe

Mute

Email to a Friend
It's definitely a SIP timer issue. The default setting on the VCS-E SIP config (Configuration/Protocols/SIP) for "Minimum session refresh interval (seconds)" is 500, this particular timeout happens at 900 (15 minutes), would be interesting to know if the default setting has been changed from 500 to 900 - not that it matters much, just curious, as if it hasn't then the TTL is being overridden.
If this happens to every single SIP call to/from external sites, then this points very much to a local SIP timer issue, and yes, this would point to the PA.
The following might be of some help; "Palo Alto Firewall and Cisco SIP issues" - either way, they would need to do a log trace on these calls to confirm the timer issue, but it's pretty clear that the "keep alives" is not getting through.
Another good resource is the Palo Alto Community - they might be able to get some expert help there.
If this is happening with only one specific site, well, then the issue is with the external site, and the work-around would be to force H.323 by creating a separate neighbour zone for this particular address with SIP disabled - (would be even better if they fixed it of-course).
This means any SIP client can still call the address as per normal, but the VCS-E will interwork it to H.323. So for all intent and purpose, the SIP client thinks it's connecting using SIP, and, in fact, it is, but only for a very small part of the call-leg. :)
/jens
Please rate replies and mark question(s) as "answered" if applicable.
Please rate replies and mark question(s) as "answered" if applicable.