Beginner
Mark as New

Bookmark

Subscribe

Mute

Email to a Friend
TMS e-mail template variables
Hi All!
I'm trying to customize the Booking Confirm e-mail template in TMS. I want to add the movi URI as well as other conference information and I succesfully found some movi-relevant lines in the pharse file, but I really don't know what is the name of the variable that has to be referred as the SIP URI of the conference beeing organized (like VAL:MOVI_ADDRESS or something...). Is there a list of usable variables in the e-mail templates somewhere?
Many thanks for the answers in advace!
Regards,
Balazs
1 ACCEPTED SOLUTION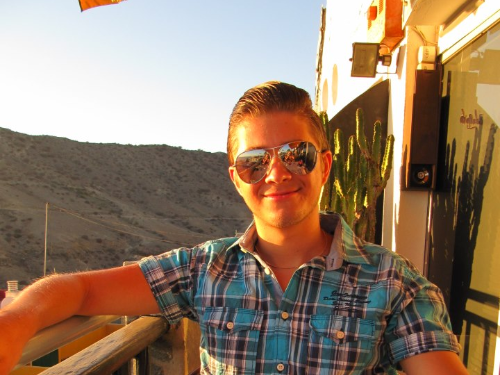 Beginner
Mark as New

Bookmark

Subscribe

Mute

Email to a Friend
Hello Arne,
i were just searching the forum for this informatioand found your post. I have TMS 14.2.2 and TMSPE 1.1. I can't to remove the iCal attachment but even if iu remove it, save tha changes and then create a new conference the TMS still sends that attachment.
is this a known bug or might it be some other setting that i have overlooked?
::EDIT::
Well it's just classic, i just realised that i probably forgot to check the text version of the mail and of course there it was. I removed the tag from there and it doesn't send the attachment anymore. I know i checked there before but i must have missed it
I'm leaving this post if someone else in the future does the same misstake!
Basically, if you are sending confirmation e-mails which is set to "multipart" (both HTML formatted and plain text) you have to remove the from both templates...
Message was edited by: Michel Tosu