Highlighted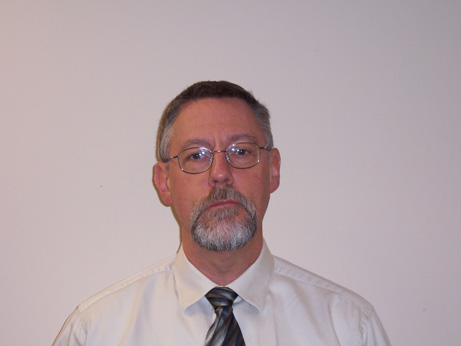 Rising star
Mark as New

Bookmark

Subscribe

Mute

Email to a Friend
I have a bunch of SX 20's that I am trying to upgrade from 5.1.x to 6.1.2. I have the release keys for the units.
When I try to upgrade the software on the unit, here are the steps I have been taking.
go to the Upgrade page and first put in the new release key and reboot.
The I go and select the 6.1.2 pak from my pc and start the upgrade process.
After spinning for a while to upload the file, It may start to expand and then or it may fail right there.
Is there a procedure that uses the xcommands from an ssh sesstion to do the upgrade so that I can see what the problem is?
Which one of the logs will give me a better look at the reason for the failure?
I know the pkg file is OK because I have been able to use it to upgrade some of the endpoints.
Thanks
1 ACCEPTED SOLUTION
Highlighted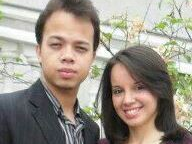 Rising star
Mark as New

Bookmark

Subscribe

Mute

Email to a Friend
Richard,
For SX20, you should use s52010tc6_1_2.pkg instead s52000tc6_1_2.pkg.
Try the correct image and your upgrade will be sucessfull.
Regards
Paulo Souza

Please rate replies and mark question as "answered" if applicable.
Paulo Souza Was my response helpful? Please rate useful replies and remember to mark any solved questions as "answered".