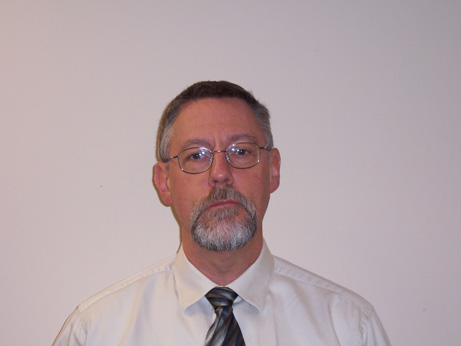 Rising star
Mark as New

Bookmark

Subscribe

Mute

Email to a Friend
VCSe Call History question
I have a VCSe running 7.2.2 software
Trying to at the call history but it is being overrun by failed call attempts from "hackers"
I have put inplace rules that are blocking these fraudulant calls from going through.
1) is there something further that I can do that will keep these records from filing up the history?
2) is there a way to see the recrds of previous calls before the three pages of failed call attempts?
3) should I be directing these records to a logging server so that I can sort through all of the bad records to get the good completed call records?
thanks
Contributor
Mark as New

Bookmark

Subscribe

Mute

Email to a Friend
hi Richard,
I take it that these calls are SIP calls?
Do you have UDP switched ON in the SIP Protocols section on the VCS-E? If so, do you have any reason why this is switched on, perhaps remote IP phones registering directly to the VCS-E? If not, then you might want to switch this off as you will find that a lot of calls/searched are generated from a SIP scanner program.
You might also want to add a couple of CPL rules to block these types of call.
I can't help you with the external logging requirement, but these should help WRT the VCSs logging.
Chris

Cisco Employee
Mark as New

Bookmark

Subscribe

Mute

Email to a Friend
Richard,
if the request are coming from a particular IP or bunch of ip's you can try to put the firewall rule so that VCS doesn't entertain the request from this ip's.
VCS has limited buffer to keep this search history in its database and after certain logs it rewrites this. However you can look for the calls in other logs on the VCS when you navigate to "/mnt/harddisk/log" and then you can check the unified log and search for the call with E.164 number or a SIP URI or with IP-Address.
apart from the call logs, there would lot of other logs so you need to be good at finding the relevant things.
regards
Alok