Highlighted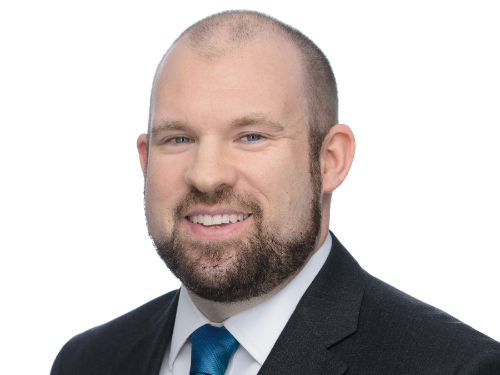 Beginner
Mark as New

Bookmark

Subscribe

Mute

Email to a Friend
Webex Board in Companion Mode Adoption and Training Strategies
We are considering deploying some spaces with Webex Boards in companion mode. The concept looks great and it checks all the business requirements that have been defined. We just have zero experience using these in the real world and are looking for people's experience.
If you have stories from the field when end users actually end up in one of these spaces and try to use it. I wanted to know how you framed the use story of the space to end users and how you modified your standard training to try to ensure they were comfortable jumping in and using the full feature set. Any other tips or feedback would be appreciated.
Highlighted
Enthusiast
Mark as New

Bookmark

Subscribe

Mute

Email to a Friend
Hi Chris,
We started out like most with a few Webex boards 3 years ago and have seen more features added as time moved on. Then comes companion mode and at first it had it's share of issues and lack of promised features one big one was annotation over shared content did not work at all. Fast forward to 2020 it is a lot better. So much so we now have 13 workspaces in companion mode. Some of which are in our IT executives offices or conference room.
They us them during Webex meetings, point to point calls, enjoying features like whiteboarding. Whiteboarding has it's limitation in saving or sharing with meeting participants. Don't get me wrong you can save whiteboard content and email post meeting by manually entering each user or emailing to yourself and then out to distro. It would be nice if it was integrated into the Webex meeting you were attending.
The web apps are also a big win for users where we have apps like Jira, news apps, weather, or any URL external or internal.
As for training we had a few open houses to have users come by a room during the day and share the features with them.
Highlighted
Enthusiast
Mark as New

Bookmark

Subscribe

Mute

Email to a Friend