Funday Friday: June 2nd, National Leave the Office Early Day
Options
Mark as New

Bookmark

Subscribe

Mute
‎06-02-2023 02:03 AM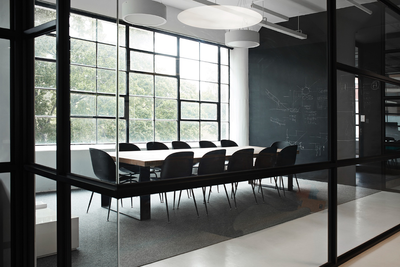 No kidding, today, June 2nd, is National Leave the Office Early Day. Even though you may work from home these days, "Leave the Office Early Day" doesn't merely signify leaving the office early. It promotes the awareness of work-life balance.
Leaving work early, in this context, doesn't necessarily mean ceasing work at a specific hour. It could also mean taking short breaks throughout the day, spending time on hobbies or personal interests, exercising, or spending time with family and friends. Engaging in these activities can help alleviate stress and promote mental and physical well-being.
Speaking of taking a break, fancy a cup of tea or coffee? Perhaps a donut to go with it? June 2nd, 2023, being the first Friday in June, also happens to be National Donut Day. Which flavor do you prefer?
Not in the mood for a donut? How about fish and chips? Indeed, it's National Fish and Chips Day. If you're not a fan of fish, no problem! Today also happens to be National Rotisserie Chicken Day. No need to worry about cooking; you can grab a delicious rotisserie chicken for your lunch or dinner!
What a day it is, day 153 out of 365, with so many ways to celebrate.