Beginner
Mark as New

Bookmark

Subscribe

Mute

Email to a Friend
7970 remote branch phones re-registering on CUCM 7.1(3)SU2
Hello all,
I have a problem with our remote branch 7970 phones re-registering intermittently. I appreciate this is question that could be be any number of things and I am speaking with our WAN providers at present.
However, I have a hunch that it might be firmware related.
We recently upgraded our CUCM cluster from 6.1(4) to 7.1(3)SU2. I left the firmware on 8-5-3 and plan on upgrading it soon. However, this week we had our branch phones re-register more frequently than normal.
On our previous CUCM version we were running the 7970 firmware 9-0-2 and our phones seemed pretty stable for at least 3 weeks. However, when I was running 8-5-3 and 8-5-4 we seemed to experience the problem more often.
Has anyone else experienced this problem? Our local phones in London are completely stable. I even had a test phone setup in London pointing to the branch subscriber and that remained stable also.
We are running G7.11 across our whole cluster and bandwidth utilisation isn't a problem either. Some branches are not even on active call when the phones drop out.
Any ideas would be appreciated.
Regards,
Jamie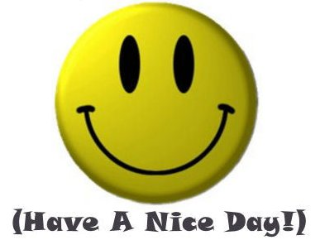 Cisco Employee
Mark as New

Bookmark

Subscribe

Mute

Email to a Friend
If you throw a power brick on one of the phones that continues to lose registration the logs should tell you the reason for the phone losing registration be it a network timeout or some other issue. Also, you can look at the CM traces for when the phone re-registers and it will tell you the generic reason for last loss of connectivity.
--Matt
Mark as New

Bookmark

Subscribe

Mute

Email to a Friend
Thanks for the tip Matthew.
It's looking more like a WAN issue after all.
Regards,
Jamie