Beginner
Mark as New

Bookmark

Subscribe

Mute

Email to a Friend
911 - ELIN/ALI Information
Previously I had a discussion here for a 911 Configuration that worked out perfectly. However, the main office, I always thought for 911 was working correctly. Now, I'm not so sure as this configuration was implemented before I came along.
Currently, we added a new site in the same county, so it hits the same PSAP for 911. But the phone number and address that 911 sees is for the main office and not this additional office.
The office has a site-to-site VPN configured to the Home Office, so in CER I have configured the IP Phone manually. When I perform a Test 911 call it goes to CER and it uses the correct ERL/Transform Pattern that has a different phone # and address associated with it.
But the 911 Operator does not see that information, the operator sees the Home Office Phone # and address.
What am I missing?
In addition, this now makes me wonder if the additional ERL's work or if the 911 Operator sees the same phone and address no matter what ERL in CER is used.
Any thoughts and advice are much appreciated.
Thanks,
RIP
1 ACCEPTED SOLUTION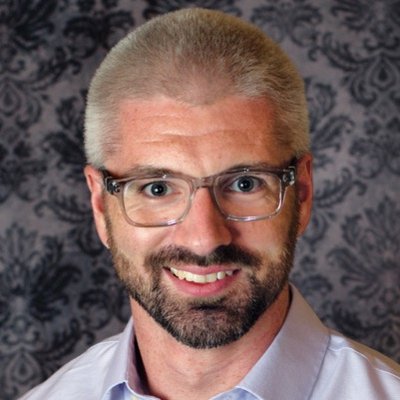 VIP Mentor
Mark as New

Bookmark

Subscribe

Mute

Email to a Friend
A few questions:
1. Has your carrier at the main office configured a DID on that trunk - your ELIN - with the branch office service address? If not you need to fix that, many carriers refer to this as a virtual office and only offer it over SIP.
2. When the call leaves your PSTN gateway to the provider, is the ANI still the expected ELIN? If not you need to fix whatever is overwriting the calling party information that CER is setting.