Beginner
Mark as New

Bookmark

Subscribe

Mute

Email to a Friend
9971 phone set conference problem
Hi all
We have cucm 9.1.2 There is a strange behaviour on 9971 model phone sets.
When the user is talking with someone in the first line and at this time if second call comes, and if the user want to switch to the 2nd call, it makes a conference on 1st line , 2nd line and the user. Normal behaviour should be such as, 1st line should have been holded and 2 nd line should have been active
Beside this, the problem doesn't occur every time. For exp. when we first configure the phoneset, it works properly but for a while, it occurs rarely. But after a while it occurs every time.
In this case I checked the CDR cause code related with these calls, CDR gives the cause code such as 393216 which is sth like " call terminates during transfer"
I suspected with the configuration of phone set show all calls on primary line . But it didn't fix it .
Can it be a bug which was not seen before?
9971 firmware is the latest one. ( 9.4.2.13)
Any recommendation is appreciated.
Cuneyt Evliyaoglu
1 ACCEPTED SOLUTION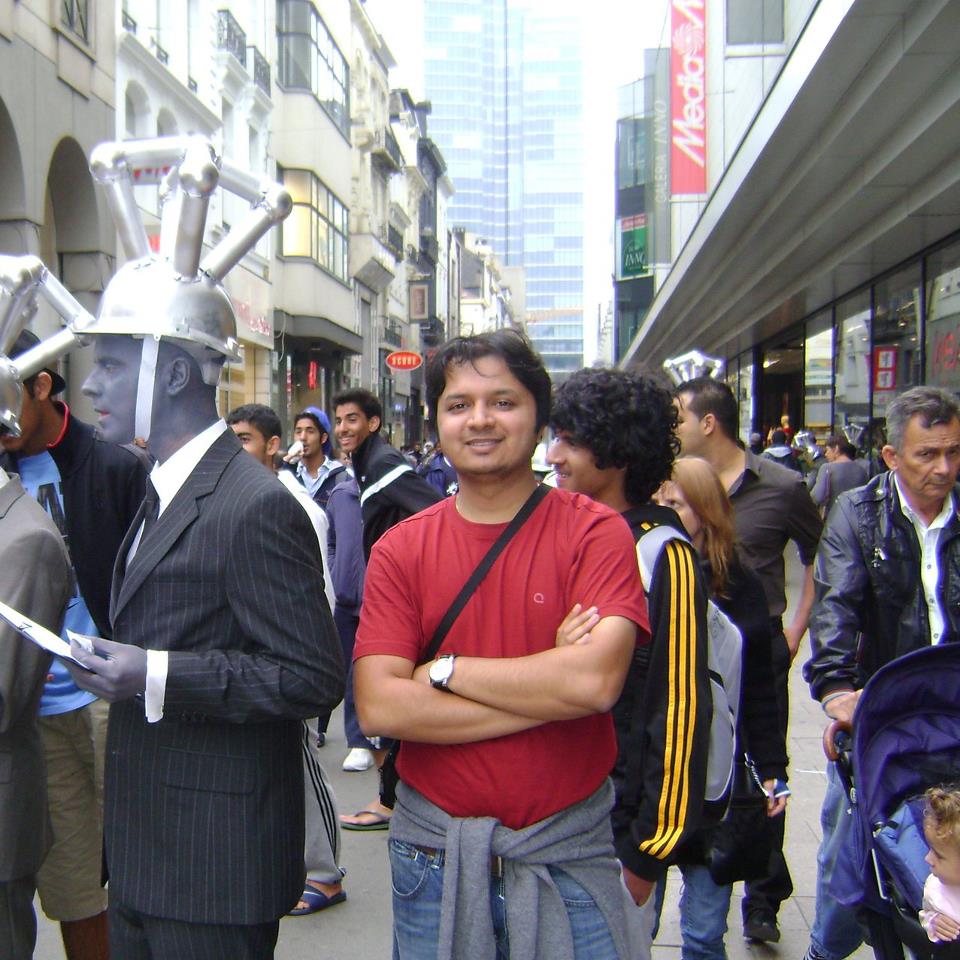 Cisco Employee
Mark as New

Bookmark

Subscribe

Mute

Email to a Friend
Hi Cuneyt,
If these 9971's are controlled by jabber clients then this is a known issue documented in the following bug
https://tools.cisco.com/bugsearch/bug/CSCuq40557/?reffering_site=dumpcr
As the bug is still open you may check with TAC for more details.
if this is for independent 9971's with no association to jabber then this would require detailed callmanager traces for one such call to begin with since the phone firmware is already the latest.
Manish
- Do rate helpful posts -