Beginner
Mark as New

Bookmark

Subscribe

Mute

Email to a Friend
Auto Attendant in Unity Conn cannot transfer to ext
Dear all,
I have Unity Connection 9.x as auto attendant. The Unity Conn is not integrated with CUCM for user synchronization. Before i changed extension number from 3 digit length to 4 digit length, it was working fine. I've updated the extension number of each user in Unity Conn but the auto attendant is still cannot transfer to extension of Unity Conn user. Even i have checked the restrition table and unblocked pattern *, but still cannot transfer to Unity Conn user.
Does anybody have any idea?
Thanks.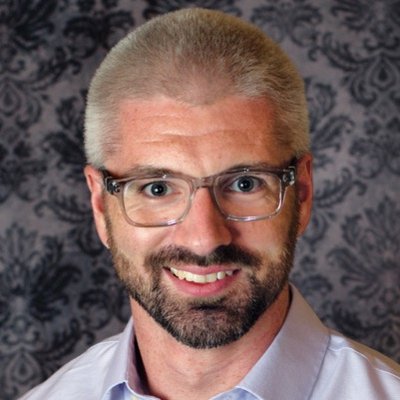 VIP Mentor
Mark as New

Bookmark

Subscribe

Mute

Email to a Friend
First, let's be sure I understand what has changed and what you're trying to do:
You changed the Primary Extension on user mailboxes from three to four digits
A caller reaches a Call Handler and enters the Primary Extension of a user mailbox

When the extensions were three digits this matched the mailbox and performed an Attempt Transfer to their CUCM DN
Now that you have changed the CXN extension to four digits, this same operation fails.
Second, what does CXN say when you enter the extension? If it didn't work there should be some prompt played back.
Assuming that is accurate, here are a few steps to get started:
Verify that the Caller Input page on the Call Handler is not prefixing digits to the input, effectivly corrupting the input
Verify that the input key for the now leading digit is not locked (i.e. will accept multi-digit input)
Use the Remote Port Status Monitor to see whether CXN is able to match a subscriber mailbox to the input. If it can't find a matching mailbox but you're confident that the value is correct, review the Partition/CSS within CXN (not CUCM) to ensure the mailbox is visible to that caller.
If a subscriber was matched but the attempt transfer operation failed, it's likely a problem with the CSS or patterns avaialble to CXN from CUCM. This is controled by the CSS applied to the ports/SIP Trunk. For example, there may be an urgent priority three-digit pattern that is getting matched and preventing CXN from calling the user.
Please remember to rate helpful responses and identify helpful or correct answers.
Mark as New

Bookmark

Subscribe

Mute

Email to a Friend
The prompt that was played is "You cannot be transfer to this number, please consult your directory". I've checked the restriction table of System Transfer and System Default Transfer, and make sure new primary extension doesn't get blocked.