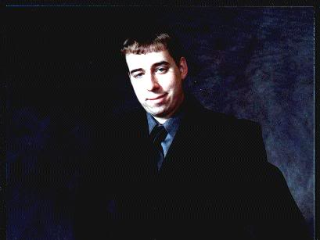 Contributor
Mark as New

Bookmark

Subscribe

Mute

Email to a Friend
Hello everyone--i know i've seen something recently that it's possible, but i can't find documentation as far as the ordering process or how to go about it once they decide to move forward...
I've got a client running Business Edition 5000 on a 7828-I4 server, but due to some recent issues, they want to add redundant nodes for CUCM and Unity Connection (running v. 8.5 of both). I was going to propose starting them down the UC on UCS path with a C200 server, but i can't find any documentation as far as if this topology is supported (publishers for both on the 7828 server and the subscribers on the C200).
Has anyone proposed or done this and if so, can you provide some direction?
thanks all.
SJ
1 ACCEPTED SOLUTION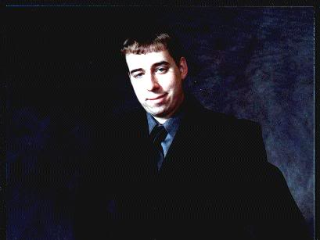 Contributor
Mark as New

Bookmark

Subscribe

Mute

Email to a Friend
Wanted to add this info to the post in case someone else has these questions...
While Srini is correct in so much as the BE5k solution is a single-server model, my question was more of 'if i tried to migrate them to the 6k model [UC on UCS], could we re-use the existing 7828 server to save some hardware cost. After speaking to a friend of mine on the local Cisco team, he provided a couple options for this, which I'll list below:
Option 1 - C200 server, VMWare licensing, migrate existing CM/UCxn licenses via licensing team, and use the 7828 as a CallManager subscriber server (because it cannot be a publisher, thus meaning a wipe/reload of the box and re-configuration of existing users/phones/dial plan, etc. because you can't do a backup and restore). This also presents a challenge if the end user wants unity connection redundancy as well (which in this case, mine does). If that is required, then you need to order another MCS server (7825 for example) as well as a $0 Unity Connection HA license. One issue is rack space--it's only a 1RU server, but still...the other issue is SmartNET--do you want to pay SmartNET on 3 servers or two. This leads us to option two...
Option 2 - Two C200 servers, VMWare licenses, migrate existing licensing, etc. Where this is a little nicer is 1) you've future-proofed yourself (to some degree at least) because you've taken the MCS servers out of the picture all together, 2) less hardware to worry about managing and paying SmartNET on. There is a little bit of a price delta but depending on the client's priorities, at least IMHO, option 2 is a better play.
Hopefully this helps someone else in the future that needs to go down this road...
SJ