Beginner
Mark as New

Bookmark

Subscribe

Mute

Email to a Friend
Hello,


I have a problem only with certain types of laptop, is this: when I connect via VPN to the corporate network will Cisco IP Communicator version 7.0.x is only logged via ethernet, when I try to not register via wireless ...
From my machine I can ping it to the CUCM server, and that connects to the server because the file download in Spanish locale but remains in registering!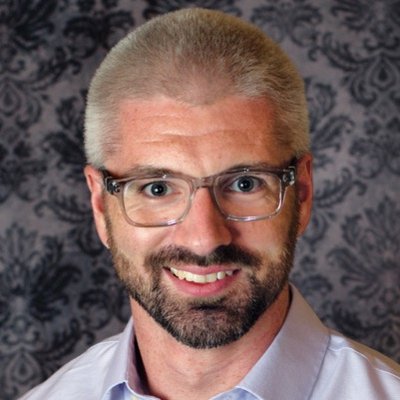 VIP Mentor
Mark as New

Bookmark

Subscribe

Mute

Email to a Friend
It may be picking up a different device name from the wireless NIC's MAC address. You can set it manually through Preferences; just set the same value as the MAC in CUCM. For example, we use IPC.
Mark as New

Bookmark

Subscribe

Mute

Email to a Friend
Cisco IP Communicator (CIPC) Initial Configuration Guide
Lukasz Koziol - koziollz@yahoo.com
---
Follow these steps to complete the initial configuration of CIPC when launched for the first time.
1) Launch the application.
2) The phone should come up on screen. (If this is your first time launching CIPC software it will run "Audio Tuning Wizard" for the first time.)
3) Right click anywhere on the phone and select "Properties".
4) Under the network tab check the "Use this Device Name" radio button and it should auto-generate a name in the field. Leave this as is or give it a static entry up to 15 characters long (e.g. IPC_LastFirst). Whichever device name you choose to use, make note of it.
5) Under the network tab check the "Use these TFTP servers" radio button and enter the IP addresses of the the primary and secondary TFTP servers in the cluster, in our example:
10.10.10.11
10.10.10.12
6) Under the audio tab check the "Optimize for low bandwidth" option.
7) Apply the changes by clicking "OK".
8) If you have auto-registration enabled in your environment the phone will register with an extension. In our example 1012. If auto-registration is unavailable, within Communications Manager create your new CIPC SCCP phone device utilizing the "Device Name" we copied from earlier. Finish setting up the user within CUCM.
Mark as New

Bookmark

Subscribe

Mute

Email to a Friend
Hello,
I checked everything you said but the problem continues, CIPC successfully registered through the VPN via ethernet but not via wireless. II take a captures and saw the following message: Malformed Packet TFTP.

When I'm in the company, the CIPC via ethernet and wireless successfully registered, the problem is to use it via wireless through the VPN.

How I can fix this?