Beginner
Mark as New

Bookmark

Subscribe

Mute

Email to a Friend
Cisco Attendent Console 8.6.2 issue
First off my apologiese if this has already been discussed and I missed the post. We recently upgraded our attendent consol eto 8.6.2, and we have notice from the previous version that when a call comes in and we want to transfer the call directly to a persons voicemail we have not been able to do it from the web interface. the way we would transfer the call would be to send it to our voicemail server extension 1234 then we have to put in the individual persons extension 5678 to send it to their voicemail. the process would be:
1. call comes in and is answered. on the bottom of the web interface is the dial box.
2. in the dial box we put 12345678.
3. it then comes back with invalid destination.
Is there a proper way to put in the number? non numeric characters are not able to be used, and pressing the spacebar clears the field. Our internal digit legnth Max is 15 and the minimum is 1.
how do we input the information, or is there another way it should be done on the web interface. Any assistance is greatly appreciated.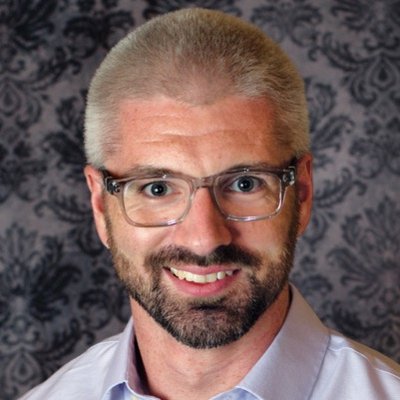 VIP Mentor
Mark as New

Bookmark

Subscribe

Mute

Email to a Friend
You'll want to setup directed transfer to voicemail in CUCM. Once that's done you can open preferences within attendant console client and define * as the transfer to voicemail prefix. Once that's done you can right-click on directory members and choose the Send to Voicemail option. CUxAC will transfer the call to * (obtained from CUCM End User Configuration).
Please remember to rate helpful responses and identify helpful or correct answers.
Mark as New

Bookmark

Subscribe

Mute

Email to a Friend
Thank you Jonathan, we didn't have the * defines as the transfer prefix in the console preferences. it is working now.