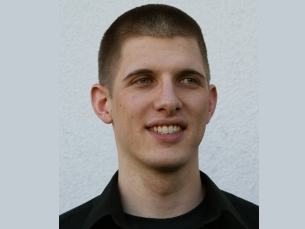 Enthusiast
Mark as New

Bookmark

Subscribe

Mute

Email to a Friend
Cisco Mobile not registering with CUCM
Hi,
I have a CUMA setup in combination with iPhones and Cisco Mobile client.
There are some users which only have a CUMC device in CUCM (with an associated Mobile Identity). They don't have a deskphone/softphone.
Now, for some users that works fine. But I also have two users where the CUMC device never registers to CUCM (shows up as "Unknown" under Device > Phone, see picture attached).
As a result (I assume) DVO forward is also not working for these users (shows an error in Cisco Mobile client on iPhone). It works for all the others though.
Now my questions:
- First of all: is a setup like this officially supported by Cisco? I mean it works (for some users), but is it also supported?
- Has anybody an idea where the problem could be? What settings are involved in this process? The two affected users are setup the same way as the other users (or I haven't found the difference yet).
CUCM is v7.1.5
Cisco Mobile is the most recent version available in AppStore.
Thanks.
lukas
1 ACCEPTED SOLUTION
Cisco Employee
Mark as New

Bookmark

Subscribe

Mute

Email to a Friend
Hi Lukas,
The version from the screenshot is indeed the one you need, make sure all your testphones are using that one and not "Cisco Mobile 8"
Critical for registration is that the phone number you configured in cumc and cuma matches 100% with the mobile identity in CallManager. If this is not present or does not match (prefix etc), registration will not work.
If that is ok and it still does not work I would compare a working and a failing user, check what was configured differently between them (on end user / phone / line/ cti application user/...)
On a side note, I suppose you did this already, make sure to replace the APNS certificate on CUMA.