Enthusiast
Mark as New

Bookmark

Subscribe

Mute

Email to a Friend
1 ACCEPTED SOLUTION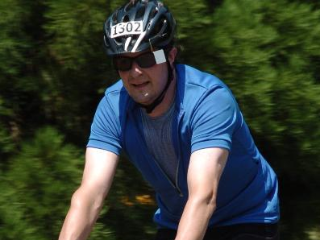 Cisco Employee
Mark as New

Bookmark

Subscribe

Mute

Email to a Friend
couple things I can fill in at any rate...
1. the Unity version of the port Usage Analyzer tool hasn't been touched in over 4 years (September of 2009) so it wasn't updated out from under you, I assure you! That was when 2.0.0.5 was put out - 2.0.0.3 and 4 were only out shortly and were mostly about moving the max ports suport up to 144 and then again to 256 - no other parsing changes were made in there.
2. the reason 2.0.0.2 had to be updated along the way was because the logging format changed a couple times and parsing out the port data had to be updated to match it (this is very likely the subscript out of range error you see on 2.0.0.2).
3. One possibility - if you're running a cluster (failover) scenario the logging data does not replicate between the systems - it's worth checking both pri/sub servers.
it's possible your log files really don't contain port usage data for the timeframe you're looking for (i.e. logs get purged) - I know the first instinct is when you run a tool and it doesn't work it must be the tool that's broken but in this case the parsing is pretty straight forward.