Explorer
Mark as New

Bookmark

Subscribe

Mute

Email to a Friend
Cisco Unity Connection 8.6 upgrade to 10.5
Hi All,
I would just like to have an opinion from you guys regarding CUC upgrade. We are planning to upgrade the CUC from 8.6 to 10.5 and these are the steps that will be conducted.
1. DRS Backup of CUC.
2. Install ciscocm.version3-keys.cop.sgn in the OS page.
3. Change the vmware setting (RAM, hard disk and Network adapter to VMXNet3)
4. Install the upgrade file 10.5 (Direct upgrade from 8.6 to 10.5)
5. Migrate the license of 8.6 before/after upgrade.
6. Switch to upgraded version.
I would like to clarify these:
1. Do version 8.6 can be directly upgrade to 10.5? I cannot find any good document from Cisco I just read in the forum that it is supported so I assumed.
2. How to change the Network adapter setting to VMXnet3 from Flexible? Do I need to turn off the vmware or I can add another network adapter on the spot?
3. What are the process to migrate the license of CUC 8.6 to be compatible in 10.5? Do I need to inform Cisco that I will upgrade my system so they will give me a permanent license once already upgraded to the new version?
Appreciate your response. Thank you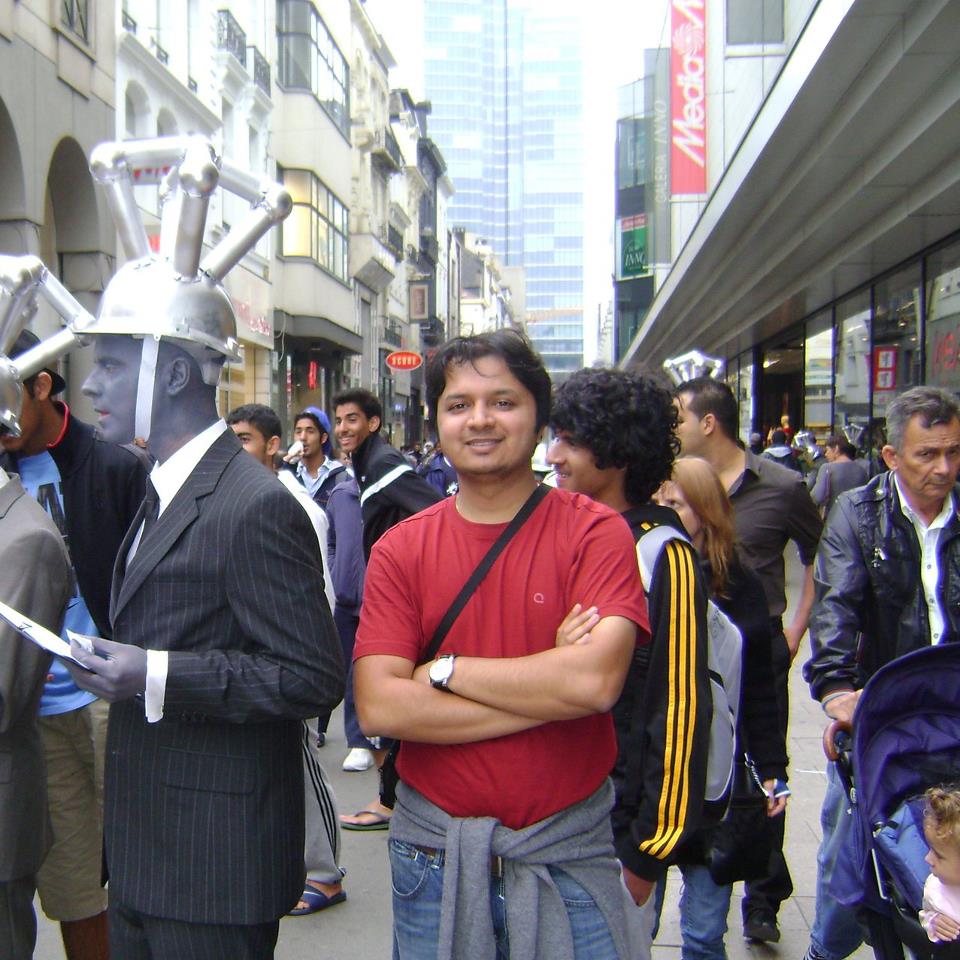 Cisco Employee
Mark as New

Bookmark

Subscribe

Mute

Email to a Friend
Hi,
This is covered in the Unity Connection Install & Upgrade guide
http://www.cisco.com/c/en/us/td/docs/voice_ip_comm/connection/10x/install_upgrade/guide/10xcuciumgx/10xcuciumg030.html
If the RHEL version of the Unity Connection operating system changes during an upgrade, it is referred to as a Refresh Upgrade (RU).

– ciscocm.refresh_upgrade.cop

– ciscocm.version3-keys.cop

– ciscocm.version3-keys.cop
For more information on changing the Guest Operating System and network adapter, see the corresponding Readme of the OVA template at
https://software.cisco.com/download/release.html?mdfid=283062758&flowid=45673&softwareid=282074348&release=OVA-10.5(2)&relind=AVAILABLE&rellifecycle=&reltype=latest.
For licensing please open a case with Cisco TAC licensing team by calling TAC Frontline or email them at licensing@cisco.com.
HTH
Manish